A History Lesson On The Road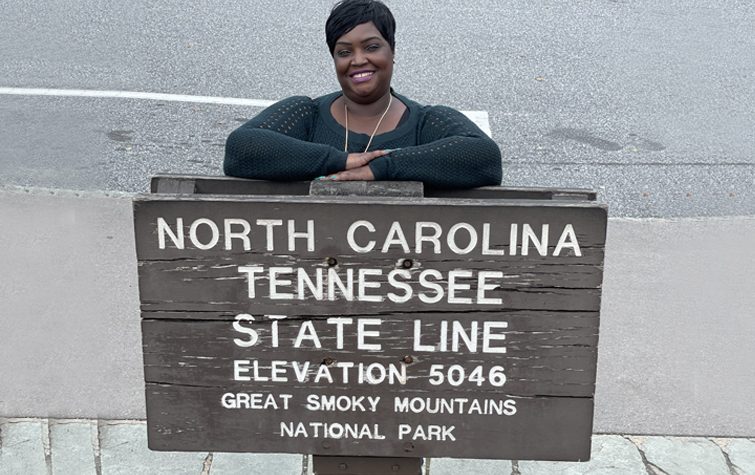 Maya Angelou once said, "History, despite its wrenching pain, cannot be unlived, but if faced with courage, need not be lived again." Indeed, we do not want to repeat history or live again in the past but learn from it to make society better today.
It was that sentiment behind a recent family road trip, one that was more than just sightseeing the US, but experiencing a purposeful history lesson on the road.
Road Trip with a Purpose
For many years, our extended family (15-plus) has enjoyed vacations focused on fun. But in 2021, I decided to do something different: plan a road trip with purpose, one that was fun, but also educational and inspiring. I hoped to use our time on the road to learn more about African American history, the civil rights movement, reconstruction, and other parts of America's history.
Together, with my son and sister, we set out on an 11-day cross-country adventure to visit important, meaningful sites in African American culture and history. Starting from Dallas, Texas we mapped out a trip that included six cities and more than 15 historic sites. Our itinerary included stops in:
Little Rock, AR
Memphis, TN
Washington, DC
Gatlinburg, TN
Atlanta, GA
Montgomery, AL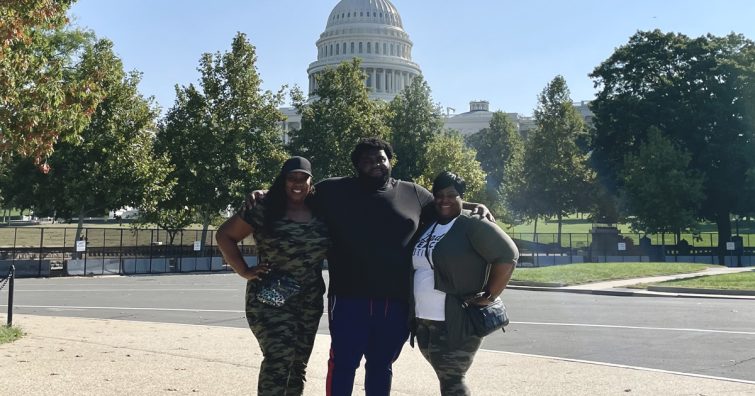 Immersing Ourselves in History
Every city we visited brought a new learning experience. With each stop, we gained new knowledge about the history of African Americans and the cultural history of each city. I believe that understanding events of the past is critical to understanding current events.
At each museum, site, or monument, I was able to walk through at my own pace and absorb the knowledge of the past. Based on my realization, most of the things we learned from the museums and other sites were not taught in schools. It is knowledge you must seek to learn on your own.
Three Things We Learned on Our Summer Vacation
The "remembrances" we brought home from our history lesson on the road were far more valuable than any keepsake we could have purchased in a gift shop. As I reminisce about our trip, there are three important takeaways.
1. The importance of education
My son's favorite quote from the trip was from Cater G. Woodson: "Real education means to inspire people to live more abundantly, to learn to begin with life as they find it and make it better."
The importance of education is understanding the history of African Americans including the dark past of slavery, the reconstruction after slavery, and achievements within their society.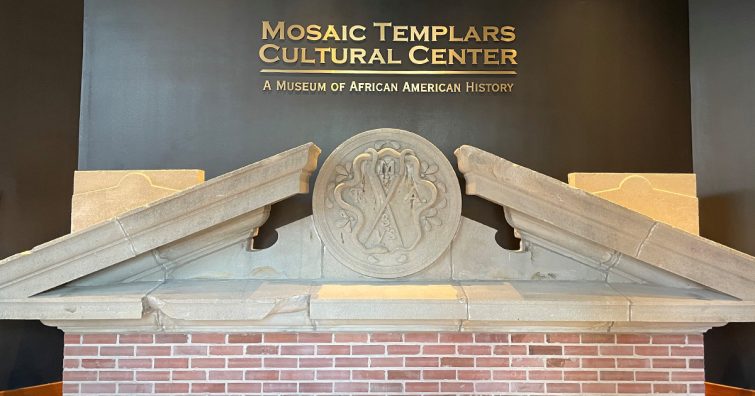 Through our time on the road, we learned about inspirational African American communities that were thriving with businesses, building homes for families, and establishing cultural centers for learning, development, and entertainment. For example, in Little Rock, we visited the Mosaic Templars Cultural Center where we learned about the communities in that area during the 1800s and 1900s. There, African Americans were flourishing as entrepreneurs, dentists, pharmacists, doctors, lawyers, and congressmen.
The trip also enlightened and educated us about dark times in our history. For example, in Montgomery, we visited The Legacy Museum from Enslavement to Mass Incarceration. This museum was different than all the others as its visual holographic images walked us through the story of African Americans who had been captured as slaves and their journey to America. It was very emotional but understanding what happened and why will bring enlightenment and an important realization about history.
2. Importance of experience
The history of Washington, DC was an important experience in our quest to fully understand and learn more about the history of America. We took advantage of city tours to several historic sites. The district has a diverse culture and more than 70 museums. During our days in Washington, DC, we spent time on the grounds of the Washington Monument, the Capitol and White House as each of these were closed for visitors, and visited the Lincoln Memorial, Martin Luther King, Jr. Memorial, the National History Museum, Spy Museum, and the National Museum of African American History and Culture. There is so much to do and see, it will take another trip to Washington to take it all in. Bottom line, our time in Washington was full of diversity, and that is an important lesson within itself. My sister's favorite quote from the trip was one from Ola Joseph, which sums it up: "Diversity is not about how we differ. Diversity is about embracing one another's uniqueness."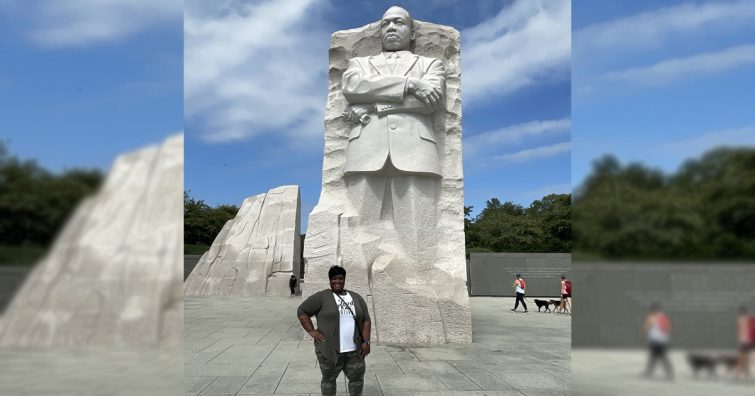 3. Importance of reflection
Mixed into all our exploration and learning was quiet time, and we planned that for Gatlinburg in the Great Smoky Mountains. It was the quiet part of the trip that allowed time for self-reflection. As we drove down the winding and twisted roads of Newfound Gap, the sight of the mountains and trees were inspirational. While there, I was able to destress and focus on enjoying nature and the quietness of the mountain valleys. The most impactful part of our Gatlinburg stay was the hike to Clingmans Dome. The trail was steep and took a while to walk to the top with an elevation of 6,643 feet, the highest point in the Great Smoky Mountains National Park. But once we reached the top, it was well worth it to see the gorgeous mountain views. Reaching the top motivated me to realize anything is possible.
I am a firm believer that by understanding the past, it can help us deal with the present and plan for a better future. There is so much history and culture that is only a drive away. I am already starting to think about where our next road trip might take us as we continue to explore our past, our present, ourselves and each other.