Global Mobility Trends: 3 Leadership Trends to Watch For
Last updated: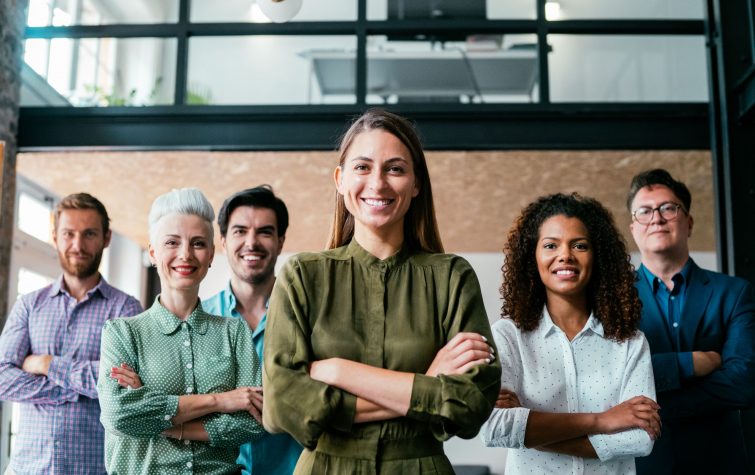 3 Mobility Trends to Watch
Global mobility has always presented complex challenges to corporations, with potential impact on departments from HR to finance. Complicating this is the fact that new trends are always changing the industry landscape.
Industry experts have have been monitoring the newest global mobility trends in today's dynamic environment. These represent significant opportunities for companies to improve their employee mobility strategies.
Dual Career Couples
Relocating employees whose spouse or partner is also pursuing a career are now the rule rather than the exception. In fact, 56% of prospective workers decline an overseas job because of family concerns or the potential effect on a partner's career. Accommodating the dual-career family is therefore an essential consideration, more than ever before. Today, companies must consider policies that might include such options as spouse/partner assistance with job hunting support, work permits, income replacement, and other means of compensating for the loss of a partner's job.
The Employee Experience
Companies are beginning to focus more on preparing their employees for their move and supplying hands-on support, than in older approaches that failed to consider the importance of building positive relocation experience overall. These support options ranges from social events to acclimation strategies such as formal cross-cultural training and education opportunities.
The Shifting Role of Global Mobility
The demands of the dual-income family and improved assimilation experiences call for a significant shift for corporate mobility departments. These departments and the managers who lead them are taking on additional roles as advisers or consultants for the employees in a more extensive way than ever before. Employees and senior leadership are relying on global mobility professionals for advice and assistance in everything from payroll and P&L forecasting to cultural acclimation; according to recent studies, more than 50% of companies are actively shifting their global mobility policies to more flexible ones better suited to the dynamic needs of employees and their families.
We're seeing an unprecedented change to the conventional methods of global relocation. One-size-fits-all policies—and the accompanying mindset that clings to these policies—are becoming outdated. Families and cultures evolve and business must adapt. We see these necessary adaptations as opportunities to heighten employee satisfaction and improve enterprise performance across the P&L and around the world.