Partner Perspectives: The Future of Sustainability – Global Mobility and Corporate Housing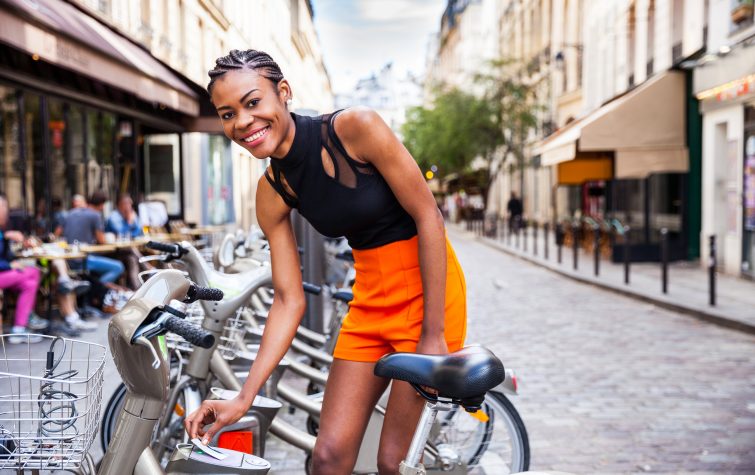 There are many fluctuating factors when looking at corporate housing options while attempting an eco-conscious relocation. One of the critical elements on that list is usually accommodation. Sustainable living is something that people struggle with within their own home, let alone moving to a new country that may view sustainability differently. Country to country and city to city, eco-friendliness varies, meaning it can be challenging to keep up with the norms. Sustainability can come in many forms, from plastic reduction to charitable donations and everything in between.
Global Eco-Conscious
You can see a more progressive approach to sustainability in more markets such as the UK, France, the Netherlands and Germany. In more remote markets, you may see the opposite. Some of the more prominent property partners have formal policies in place to legitimize and formalize their actions. However, many smaller property partners implement informal policies, with the actual percentage that holds an official certification of environmental management being very low.
Sustainability Best Practices
Some of the critical elements that property partners are implementing sustainable practices on are plastic reduction, paper reduction, recycling, energy-saving, water savings, awareness, procurement and housekeeping.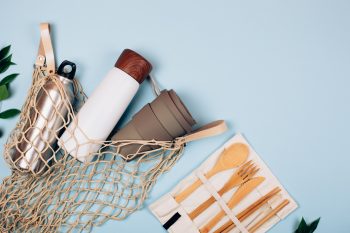 Our property partners in temporary housing locations have zoned in on some areas within those categories to help eliminate and reduce the impact. Plastic and paper reduction is at the top of the list, mainly because it's one of the highest use categories. Welcome packs, single-use plastic, packaging and check-in procedures are some of the leading causes of heavy plastic and paper use. To reduce this, property partners have digitized the check-in process, removed single-use plastic and reduced the amount of packaging involved with welcome or arrival packs. Something that goes hand in hand with this is recycling; property partners make a conscious effort to encourage re-usage, including recycling areas in all new and existing apartments, while implementing 100% recycled paper use across the business.
Another critical factor that property partners are focusing on is water and energy savings. To encourage change with both of these topics, property partners are implementing 100% renewable energy, along with LED lighting, and focusing on carbon management. Water and energy are a constant usage item, so every effort needs to be made to conserve water and energy where possible such as implementing 100% renewable energy and having a carbon management plan that reduces the amount of energy used in supplier's apartments' offerings. In addition to this, property partners are looking into green energy tariffs, which will aid the continued effort to reduce energy use.
Finally, housekeeping rounds out sustainability best practices that property partners look at for increasing sustainability within the housing options they offer. We have probably all seen the signs in bathrooms about reducing linen changes. Property partners are starting to shift to using environmentally friendly cleaning products to ensure they are doing their part in encouraging all-around eco-friendliness.
Giving Back
Besides sustainability best practices channeling sustainability, property partners also focus on fundraising and donations to at least one specific environmentally friendly charity; this helps promote ongoing efforts and shows togetherness while increasing sustainability and eco-friendliness.
Sustainability will continue to evolve, and the corporate housing industry will continue to impact and increase sustainable productivity over time. Our property partners and clients will continue to adjust and adapt to ever-changing environments and needs. In addition to this, we will continue to monitor the changes being made by both larger and smaller property partners so we can have the most significant impact on eco-friendliness. Corporate HR can consider asking their supplier partners what sustainable practices their partners have in place and lobby for them to apply for certification of environmental management, for example ISO 14001 or EMAS. The more partners are questioned on it, the more they will take on board and integrate into their practices moving forwards.