Managing the Unexpected: Putting Safety First During Employee Relocations
Last updated: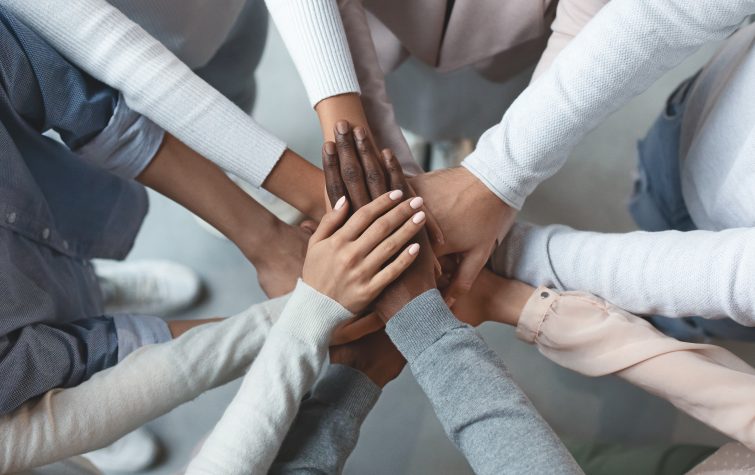 Relocating can prove challenging for anyone – even when a new job offers better pay or benefits. Yet, relocating employees may be critical to move your business in the right direction. Trusted by small businesses and Fortune 500 companies alike, CapRelo can help you manage this transition process every step of the way.
CapRelo Puts Your Employees First
Whether an employee works directly with their personal relocation consultant or utilizes our proprietary Companion™  technology, our goal remains the same—make every part of the move as easy on your employee as possible so that they can focus on their new role.
We put employees first during the transition process by:
Tailoring relocation packages to them, including compensation
Offering peace of mind by maintaining a positive attitude during the process
Providing home marketing, selling and finding assistance
Moving and packing household goods to save time and stress
Coordinating furnished and temporary housing assistance, if needed
Conducting language and cultural training
Organizing spousal and family support
We want your employee to feel well cared-for during the process. Even in the face of natural disasters, CapRelo works care for your employees, putting their safety first by:
Documenting a response plan prior to emergencies
Staying alert for situations that may affect your relocating employees
Communicating promptly and reporting any potential impact to employees, including contacting their families if needed
Cooperating fully with FEMA and providing employees with emergency contact information prior to the move
In the middle of a relocation to Miami, Florida, one client's employee and their family found themselves in the grip of a category 5 hurricane. The weather situation changed almost hourly, and CapRelo sprang into action, moving the family out of harm's way and into temporary housing until they could safely return. When you select CapRelo as your global mobility partner, you ensure that each of your employees will receive this standard of care, no matter the circumstances.