Strike an Ideal Balance Between High-Tech & High-Touch Relocations
Last updated: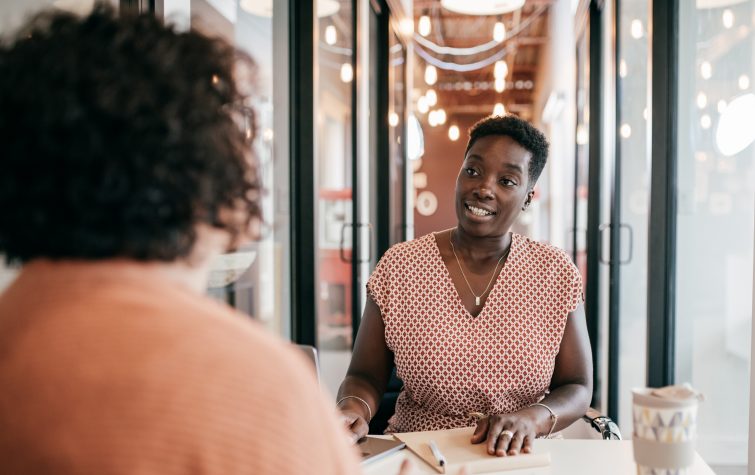 Millions of people in the U.S. relocate annually, and with the current technology boom, they have greater independence than ever before. Online portals and apps are now central to facilitating moves in a convenient and efficient way.
While technology can expedite many parts of the relocation process, it is typically unable to address factors such as the emotional upheaval that occurs when relocation becomes reality.
If an organization wants assistance with their relocation program, they should seek out relocation management company (RMC) partners that offer balanced services, incorporating both sophisticated technology and human connection. Companies and their employees need web-based tools capable of facilitating back-end information management and accounting processes and tracking progress; however, in the event that challenges unfold, more traditional customer service support will allow for the employer and the employee to contact an experienced professional for assistance.
RMCs Should Balance Technology & Human Interaction
Businesses that manage employee relocation and assignment activities must consider the employee experience that they want to deliver and ensure that this includes personal interaction as needed. This sort of balance increases employee comfort and allows the company to deal more effectively with the hiccups that inevitably unfold during corporate-sponsored moves.
This balanced approach provides a channel for employees to perform tasks like filing receipts, while also providing access to human representatives who can provide practical, empathetic advice during distressing situations.
Making the Right Choice
Relocation management services that balance technology and human connection outperform software-only methods, giving both organizations and their employees the power to best manage administrative activities and address unexpected challenges. For businesses that want to make their mobility programs more effective and budget-friendly, selecting the right partner is key. Not every RMC—even those that purportedly offer balanced options—can offer cutting-edge technology and high-quality customer service.
When researching potential partners, companies should look for established RMCs who offer secure technology that is accessible and easy to use, for both the employer and relocating employees. In addition, organizations should pay close attention to the company's human customer service options, including a designated point of contact and after-hours availability to address emergency situations.