Values built. Future focused.
Powered By People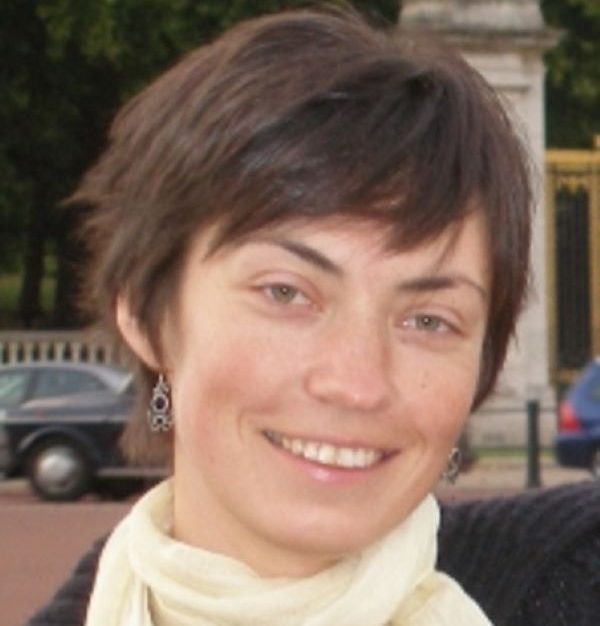 Olga Collin
Senior Advisor, Intercultural Solutions of IOR Global Services
Olga Collin is a seasoned trainer, coach and professional expat who shares her first-hand experience of moving countries, lifestyles and cultures with globally mobile professionals in the effort to normalize change and promote cross-cultural understanding. She is a Senior Advisor at Intercultural Solutions of IOR Global Services, a company that offers customized cultural solutions to the global customer base.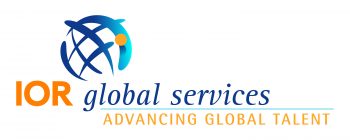 IOR Global Services offers an integrated suite of services including Cultural Training, Language Training and Destination Services to provide stability and support during the relocation process. We ease the transition by enabling employees and their families to settle-in, adapt and thrive in their new communities and roles. As a trusted business partner, we work closely with our clients to provide customized solutions to best meet their specific needs and budgets. IOR's customized, flexible and engaging approach to Intercultural Training and our professional global network of experienced intercultural trainers guarantee that our programs will lead to greater intercultural competence. Our programs focus on building the skills and strategies employees need to work successfully across cultures.