Values built. Future focused.
Powered By People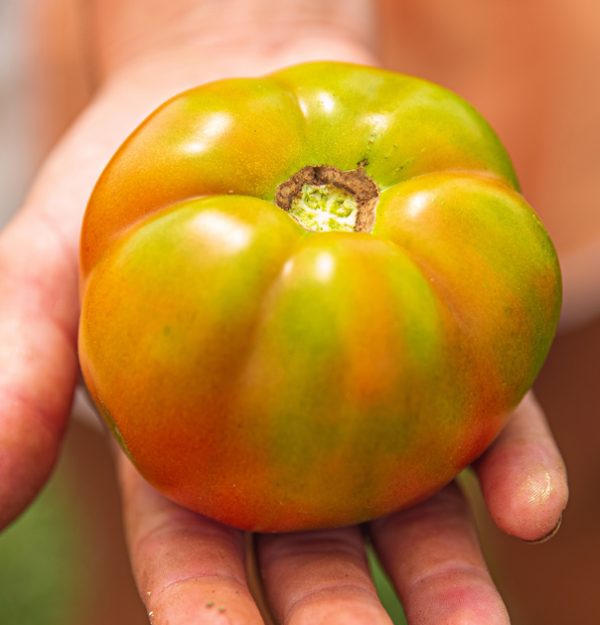 Stephanie Lewin
SVP, Government Affairs and Partnerships, Envoy Global
Stephanie Lewin is Envoy's Senior Vice President of Government Affairs and Partnerships. In her role, Stephanie builds and sustains relationships through direct conversation with government officials and politicians, advocacy with federal and local government agencies and regular collaboration with trade groups, think tanks and lobbying organizations.
Stephanie's 25 years of immigration experience includes government, in-house counsel, law firm and corporate roles. Prior to Envoy, Stephanie served as Senior Counsel for Global Immigration at Berry Appleman & Leiden (BAL), as well as held management positions at Crown World Mobility and Emigra Worldwide in London.