Build Bonus Incentives into Your Executive Mobility Policy
Last updated: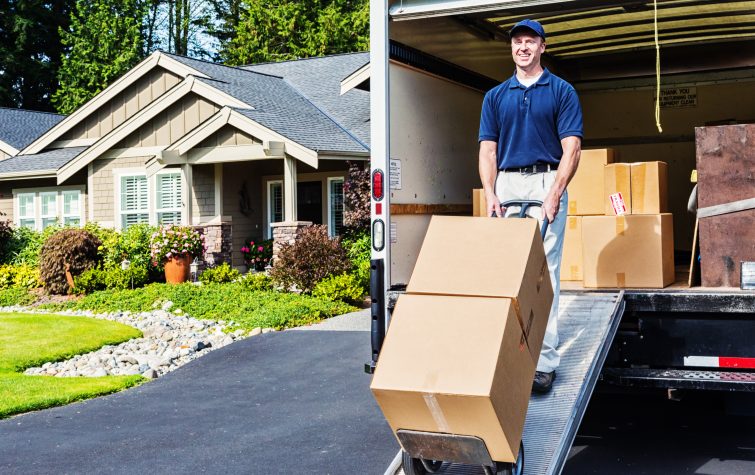 Research shows that firms offering incentives beyond the standard inclusions of a relocation package are far more successful in convincing an employee to relocate than those who don't.
Some popular incentives that may win over employees who are on the fence include the following:
Extended Temporary Housing Benefits
Typically, reimbursement for temporary housing is a standard mobility package feature. However, giving the employee the option to extend those benefits if they struggle to find a permanent home can make a big difference in their decision.
Monetary Bonuses
Offering a bonus to your executive is one way to influence their decision to relocate. Because the bonus is considered taxable income, a tax gross up is necessary to ensure the executive receives the full bonus amount.
Cost of Living Adjustments
Employees relocating to a new area may find their salary isn't sufficient to cover the cost of living in the new location. Typically, this is offset by a separate compensation package and not a relocation benefit, but in some cases, it may be included in the latter.
A comprehensive mobility program is critical to recruit and retain executive talent. If your program includes provisions for bonus incentives, it may encourage employees to more readily accept a relocation or transfer offer.
To read more about developing your executive mobility policy, download our free guide.