Intra-Country Relocation Services
The perfect services to help you navigate talent when and where you need it.
Moving within the country lessens the burden of some logistics and raises others. To ensure your employees are cared for regardless of crossing state borders, provinces or other, we have the resources to scale and the vendor supply chain to support all locations and situations.
Single Point Of Care

Your account director will serve as your single point of contact and accountability. The account director works closely with you, the HR lead, along with a dedicated relocation counselor to ensure we're delivering the right solution for your organization.

Policy Development & Innovation

Ensure your program and policies are flexible with the perfect amount of employee autonomy with human connection. Our seasoned, tenured, professional staff have experience and insight into trends to ensure your program is competitive and running at maximum efficiency.

Scalable, Flexible, Reliable

Our independent network spans 160 countries and is fully vetted for safety, reliability, innovation and performance. We offer comprehensive coverage for every relocation need through best-in-class real estate agents, moving companies, temporary living providers, destination and settling-in services, cultural training and more.

Data Security, Reporting & Accessibility

Using Companion™, our proprietary, in-house platform, you can get all you need – from unlimited reporting options to employee facing services – our secure mobility portal accessible is on any mobile device from anywhere in the world, 24/7 for free.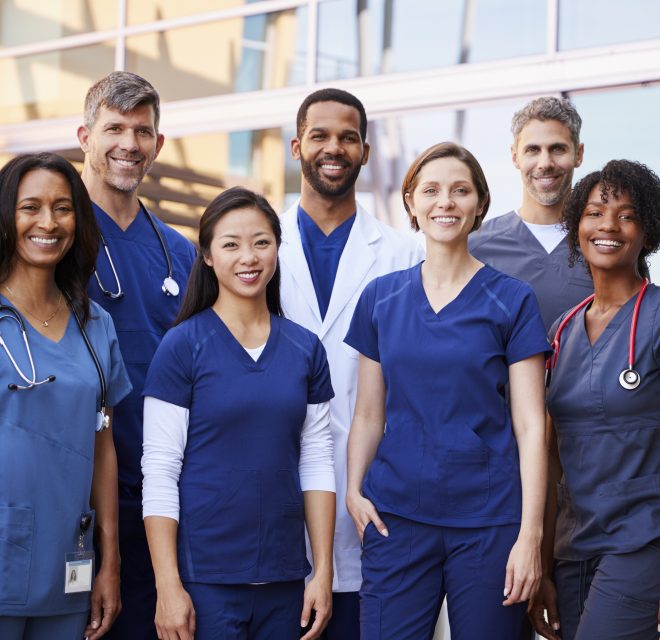 The impacts of COVID have made our client service team's job very challenging. As we engage in using CapRelo for travel, we may need to shift processes as we determine what works and where we can work together towards solutions.

Global Mobility Industry Leader

Biotechnology Company