Welcome to CapRelo's Technology Portal
Get Moving with Companion
CapRelo's Companion™ portal is fully customizable, propriety technology that is developed and maintained in house. This allows us to be agile to your business needs and the needs of your employees. With mobile-enabled functionality – and a native mobile app on the way – you can integrate with your HRIS, receive Power BI reporting, easy connection to supplier all while operating on a completely GDPR, ISO-certified environment. Your employees receive a customizable dashboard, real-time checklists, easy reimbursement upload and one-touch chat for human connection and service.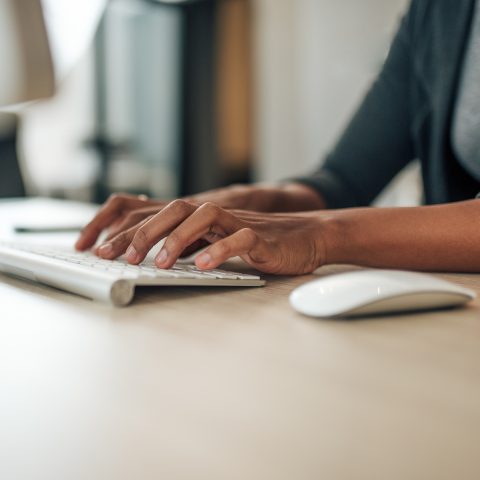 Tech Release Notes
As part of our ongoing commitment to technology flexibility, efficiency and excellence, we proudly share our Tech Release Notes showcasing features added to our Companion™ and CapConnect™ portals. The upgrades significantly enhance the functionality and usability for our clients and their employees. Please contact us with any questions.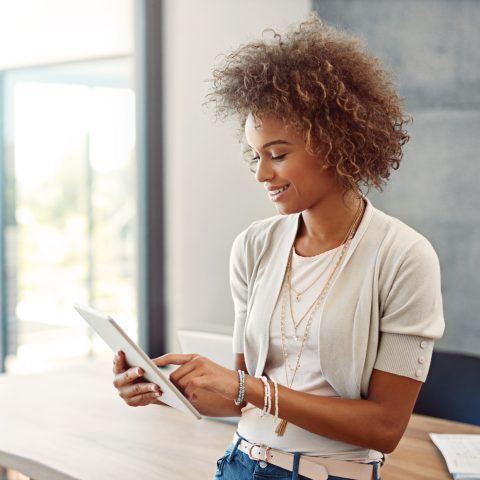 Request A Demo Today!
Looking for detailed information to help get you started? Contact an experienced team member for a FREE demo at info@caprelo.com.