Core-Flex Benefits
Every employee is unique. We think every relocation should be too.
What is CompanionFlex?
CompanionFlex is our best-in-class Core-Flex portal that provides a customized, flexible relocation experience for employees, and a data driven view of relocations for you. With CompanionFlex, companies present a core-flex program that caters to the diverse needs of their workforce while achieving significant cost savings by eliminating unnecessary benefits.
What Makes CompanionFlex Special?
CompanionFlex is an innovative portal that delivers an e-commerce user experience. Our groundbreaking technology stands out in the mobility industry:
Turn over the control to your employees by putting them in the driver's seat to design their own relocation program – one that fits their unique needs.
Select from over 100 service offerings to include in your program. Give your employees options that fit their lives like installing a home thermostat, fixing the plumbing, Uber, or having dinner delivered.
Experience simple and intuitive navigation with employee save-for-later lists, shopping carts, task lists and status, and spend overviews presented in a modern, visual style.
Customize the benefits employees receive and the benefits that are employee choice – you select packages, levels, budgets, and benefits.
Choose either a points or dollar-based system.
Utilize integrated analytics to gain continual insights into how employees use the platform, which benefits are selected, and how often employees leave points or cash unused.
Customize the portal by adding your company branding, gift cards, and more.
With CompanionFlex, you can configure virtually every aspect of the benefits your employees have access to, ensuring that they align with your priorities and budget.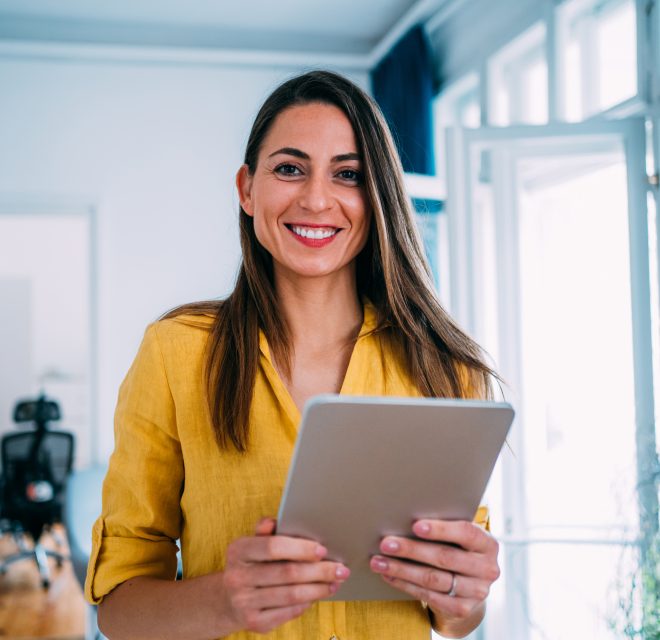 The CompanionFlex tool is meeting all of our program's needs. CapRelo made it so easy to implement. The tool is cutting edge, and it is exciting to see the features that help each transferee personalize their own relocation. Relocation needs are different for each individual, and CapRelo has built a platform to help their clients and transferees make relocating a seamless experience.

Global Retail Customer