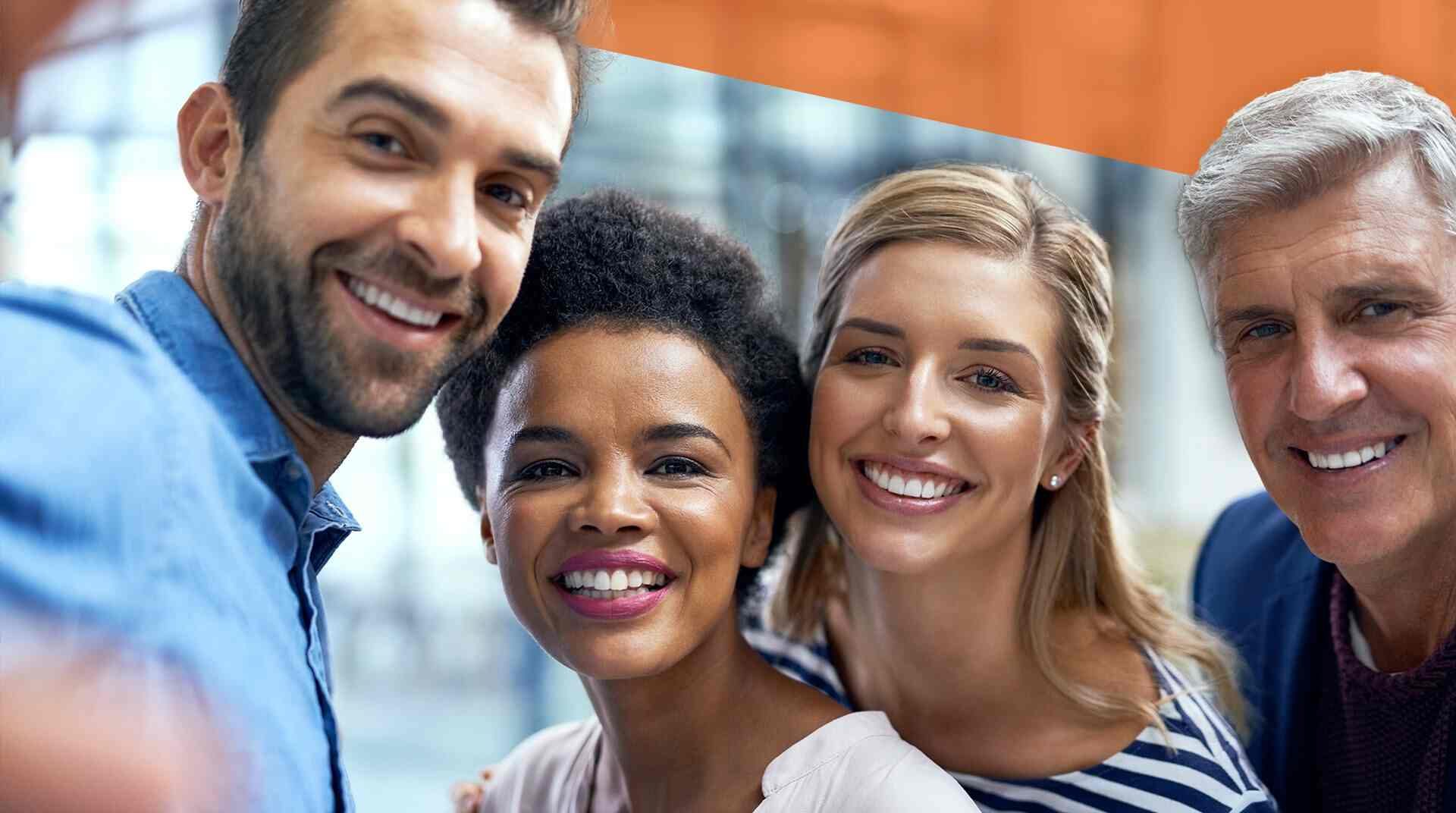 Real People Real Care
We recognize that talent – people, new ideas and team energy – is at the core of how businesses can differentiate themselves. Our workforce mobility solutions help HR teams move people to where they are needed smoothly and seamlessly.
Global and Local
We have the experience to facilitate worldwide relocations with local expertise. With more than 160 countries serviced, we understand the nuances of domestic relocation and international relocation anywhere in the world.
Technology to Move You Forward
Proprietary, customizable technology solutions that allow us to be agile for your business needs.
Powerful Partnerships
Our 25+ years of experience, combined with our industry-respected subject matter experts, provide you with the peace of mind of having the best people in the right place at the right time with the right skills.
Proud to be named 2022's Best Overall Relocation Management Company.
For more than two decades CapRelo has provided clients with global mobility consulting solutions for a smooth and seamless moving experience.
Solutions & Services Tailored to You
Mona was awesome. She made the process super smooth, and she was always checking in on me to make sure I was safe. The care that was shown was really awesome to see and feel.

~Employee at Fortune 100 retailer

Keitha was amazing from beginning to end. She was always responsive, extremely helpful and very patient with us during the relocation process.

~Employee at major home service company

The whole process was amazing! My relocation representative was Justin, and he was fantastic!

~Employee from major health system