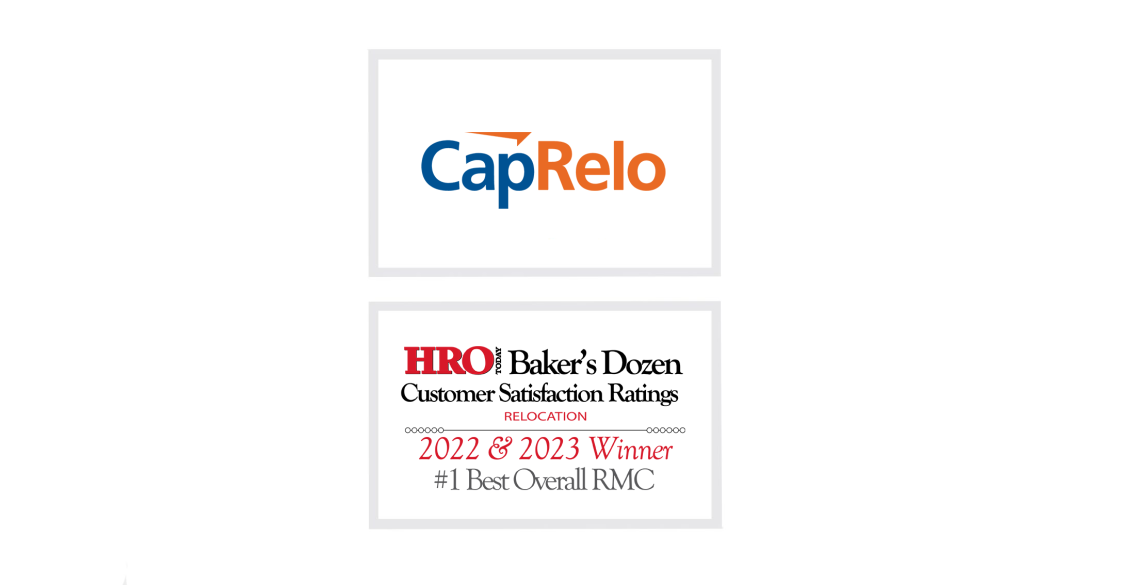 Real Recognition, Real Experience
For more than two decades we have provided clients with solutions for a smooth and seamless moving experience for their most precious asset, their employees. We recognize that talent – people, new ideas and team energy – is at the core of how businesses can differentiate themselves. These accomplishments reflect the dedication of real people providing real care throughout the relocation process.
2022-2023 Best Overall Relocation Management Firm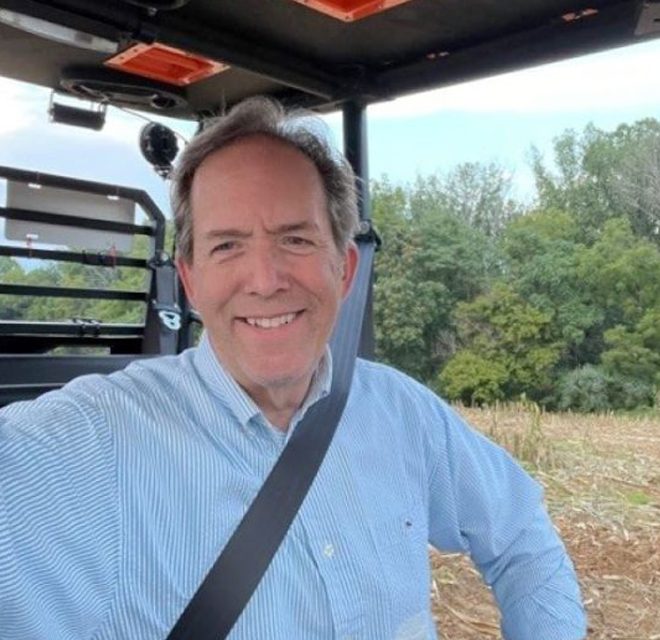 Great customer feedback is the best testament of our performance! Winning the Baker's Dozen again means we are a good partner, helping our customers chart a path forward amid a changing landscape. We are proud of this global mobility award and honored that we are contributing to our clients' success.

Barry Morris, President & CEO

CapRelo
25 Years of Service
For 25 years, we have deployed a tri-regional approach to service that ensures customers are supported around the world. This multi-award winning team has brought thousands of carefully vetted and trusted suppliers to provide solutions that span 160 countries!
Quality of Service (2020 & 2021)

Best Overall Relocation Management Company (2020 & 2022)
Excellent experience with CapRelo. They complete all tasks ahead of time. Great customer service and follow up.
Employee at Fortune 50 Retailer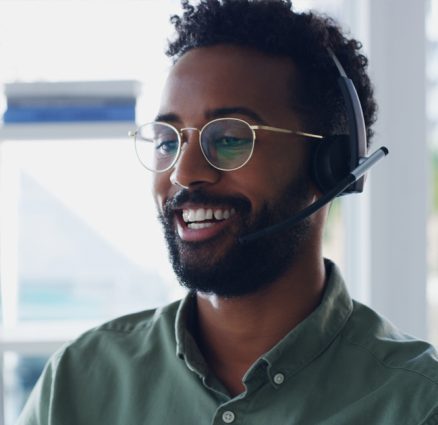 My counselor was tremendous. She was very responsive and supportive throughout the process, and quickly became a trusted partner who I could always count on. It was nice to have a single point of contact to reach out to, and I appreciated her flexibility and willingness to help. A huge thank you to her and the CapRelo team for their help!
Employee at diversified industrial technology company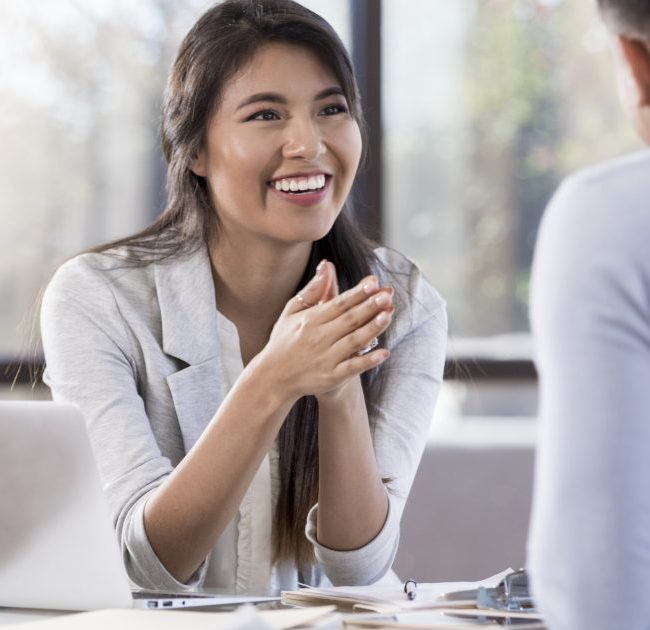 My relocation agent was nothing but excellent to work with. During the first call, everything was explained thoroughly and followed by supporting emails on any further requirements. She is very knowledgeable and helpful, always putting clients' interests first.
Employee at global integrated software and hardware provider