Global Reach, Local Expertise
We bring a true, tri-regional service approach to ensure customers are supported around the world with expanded services and trusted partner relationships.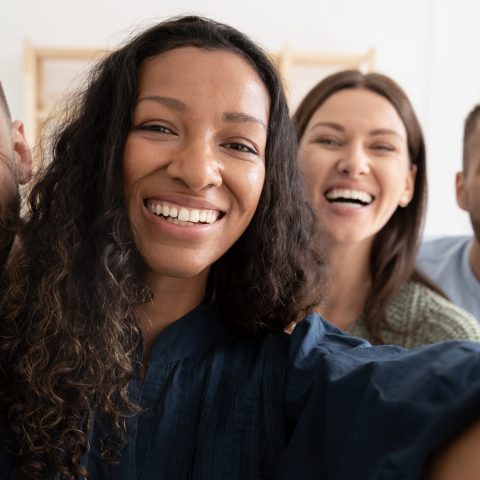 Your
Innovative

Global Partner

With over 20 years of experience, our tenured staff uniquely positions you to achieve your business goals and care for your best asset, your employees.
For Companies

With Companion™ by CapRelo, you have up-to-date reporting and real-time relocation tracking at your fingertips. Our Global Analytics Dashboard illuminates key insights that save time, reduce costs and show the positive impact of your global mobility program.

For Employees

With an easy-to-use interface, Companion™ by CapRelo gives your transferees/assignees instant access to all the information they need. Keep in-file notes, get instant answers from global assignment managers and have quick access to all your relocation services.
Global Expertise to Move You Forward
Every company and every relocation is unique and that's why you get the highest level of customer care and personal attention.
Policy Development and Consulting
Assignment Letter Preparation
Assignee Counseling

Balance Sheets
Certificate of Coverage Applications and Renewals
Pre-Assignment Visit
Miscellaneous Allowance
Career and Family Assistance
Language Training
Cross-Cultural Training
Visa and Immigration Services
Tax Meeting Coordination
Home Country Lease Cancellation

Transportation of Household Goods and Insurance
Home Country Storage
Pet Shipment
Loss On Sale Auto
Temporary Living Accommodations
Travel Services
Destination Area Services
Area Orientation
Home Finding
School Finding
Settling In On-Assignment
Ongoing Assignment Advocacy and Counseling
Visa Renewals
Expense Management
Global Compensation Collection and Reporting
Tax Equalization and Referrals for Tax Preparation Assistance
Tax Equalization Repayment Tracking and Coordination
Property Management
Tenancy Management
Furniture Replacement
Host Country Transportation
Repatriation Counseling
Host Country Departure Services
Move Management
Temporary Housing
Home Finding Services
Cultural Training
Career and Family Assistance
Tax Meeting Coordination
Pre-Departure Visit
Travel Expense Reimbursement
Tax Equalization Repayment tracking and Coordination