Positively Impacting
Our Team, Our World, and Our Community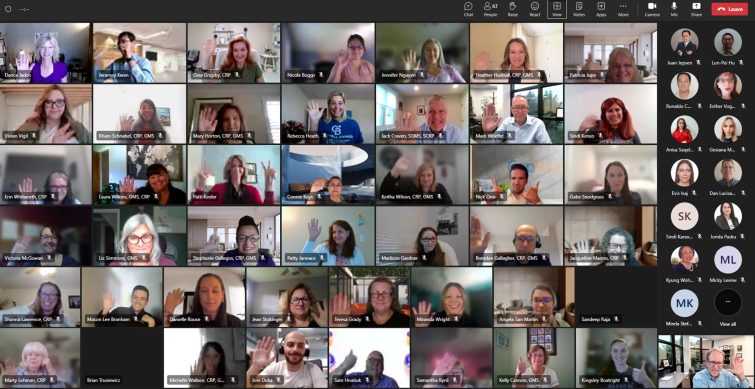 Creating an inclusive and positive environment demands a commitment to equality, transparency, and growth opportunities. We prioritize ensuring that every employee feels comfortable expressing themselves at CapRelo.
Adhering to our core values, we advocate for active listening, care, and respect for all. This led to the establishment of an employee-led Belonging & Inclusion Council, which reviews our business practices, gains insights from our workforce, and guides our journey in diversity, inclusion, equity, and belonging education and best practices.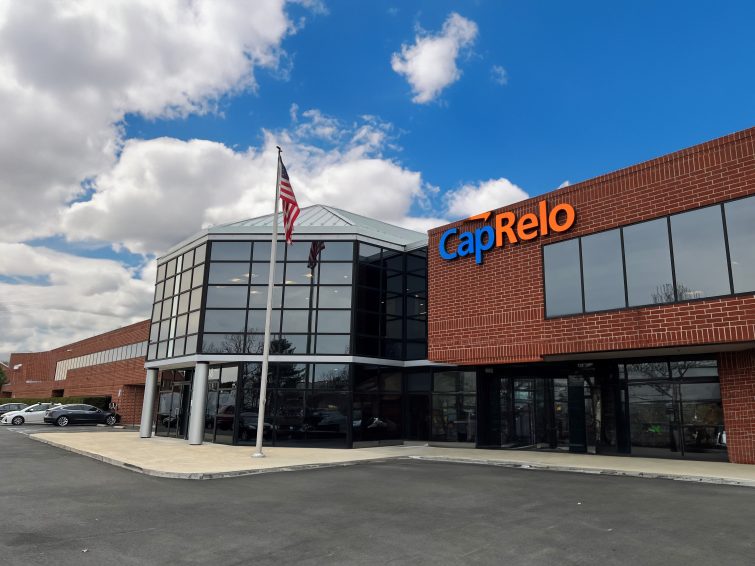 We believe that every person has a responsibility, individually and collectively, to conserve our natural resources. We continuously challenge ourselves to implement projects that reduce any negative environmental impacts from our business. Through encouraging and promoting conservation throughout the relocation industry, we strive to lead the way.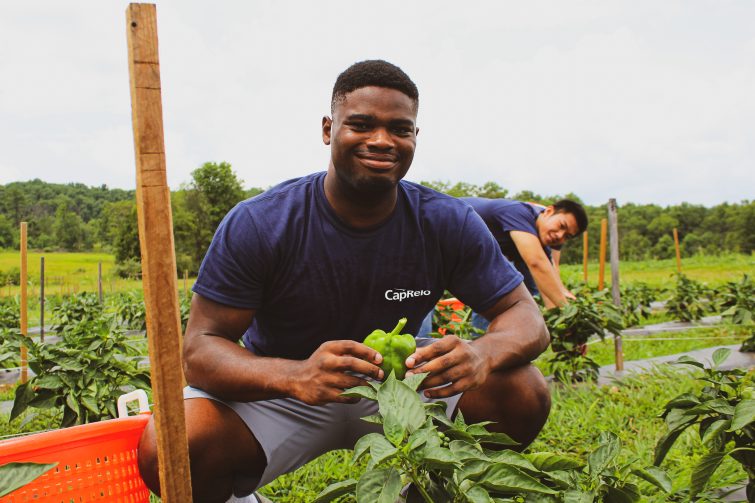 In a continued commitment to sustainable practices but also with an eye towards giving back to our local community, CapRelo and its enterprise partners launched the Community Farm in 2018 to help those struggling with food insecurity, including children, senior citizens, families, and individuals. The 150-acre nonprofit Farm grows organic fruit, vegetables and protein without chemical pesticides or synthetic fertilizers.