Positively Impacting
Our Community, Our People and Our World
In a continued commitment to sustainable practices but also with an eye towards giving back to our local and global community, CapRelo and its enterprise partners launched the JK Community Farm in 2018 to help those struggling with food insecurity, including children, senior citizens, families and individuals. The 150-acre Community Farm is a nonprofit that grows organic fruit, vegetables and protein without chemical pesticides or synthetic fertilizers and features examples of sustainable agriculture, like a compost system, rainwater harvesting and drip irrigation.
For tens of millions of people in America, a daily meal isn't a choice between which restaurant to eat at. It's a choice between food and other critical needs – like housing, medicine, or childcare. This September, check out how the CapRelo family is supporting Hunger Action Month.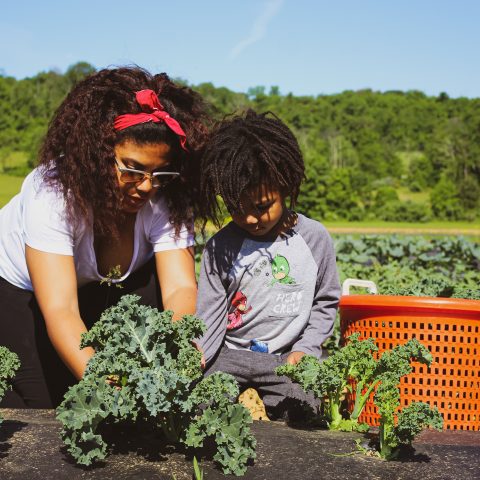 The Farm
During the Farm's first year of operation, crops were planted and then harvested from 1 acre of the 150-acre property. The following year, the Farm expanded to 7 acres and had a dedicated beekeeper. Fueled with the help of corporate and community volunteers, the Community Farm donated over 147,000 pounds of fresh food in 2020.
To expand this passion globally, we offer the Community Farm playbook and mentoring program to allow other advocates to build and serve their local community, wherever they are in the world.
lbs. of food grown for local food pantries

meals to the food insecure
Cultivating a diverse, collaborative, and positive environment requires dedication to equal and equitable practices, transparency, and opportunity for growth and change. All employees deserve to feel comfortable expressing themselves. This is our priority at CapRelo.
Focusing on our core values, we believe everyone deserves to feel listened to, cared for and respected. That is why we formed an employee-led Belonging & Inclusion Council to review business practices, assess staff sentiments and lead the organization in diversity, inclusion, equity and belonging education and best practices.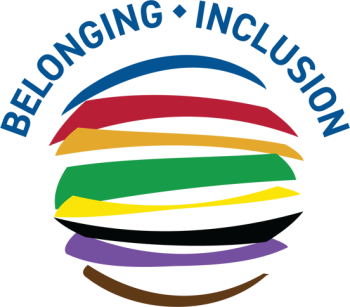 Belonging & Inclusion Council Mission Statement

We work in unity to foster an environment of diversity, equity and inclusion to better serve our employees, clients, partners and communities. We strive to be one unified community driven to be the best while treating each other with care and respect.

Diversity, Equity, Inclusion & Belonging Initiatives

CapRelo's diversity efforts are based upon feedback and care from our employees and our partners. True listening. True actionable steps. True measurement of success. Some of our successes include:

Offered and emphasized DEI&B training on a regular basis
Improved communications about career paths and development plans
Developed an enterprise-wide mentorship program
Improved sense of belonging across the enterprise as evidenced by the results of our annual, anonymous survey about the state of DEI&B efforts at CapRelo
Our employee-led Sustainability Task Force, established in 2000, maintains a strict policy to limit paper consumption at our offices, as well as other environmental practices impacting our building and surroundings. Most recently our headquarters building received new energy-efficient windows and doors to reduce our heating and cooling power consumption. We proudly support a remote workforce which reduces emissions from commuting and eliminates the need for large office spaces. Our commitment to pushing the envelope in an industry known for high emission rates and chronic waste is unmatched.
Sustainability extends to our supply chain—with environmental impact and sustainability efforts serving as key criteria for supplier selection. Our supply chain and procurement team enforce stringent sustainability goals throughout our supplier network with industry-specific supplier agreements.