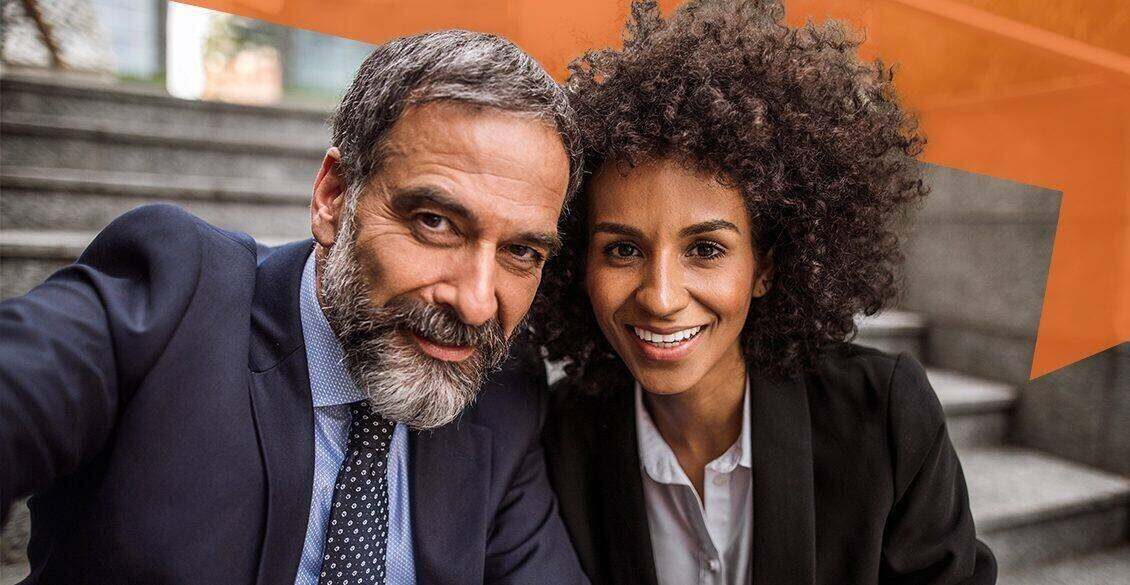 Why CapRelo
CapRelo moves companies and people to their future. We recognize that talent – people, new ideas and team energy – is at the core of how businesses can differentiate themselves, and our solutions help HR teams and people move where they are needed smoothly and seamlessly.
Local Expertise, Global Reach
We deploy a tri-regional approach to service that ensures customers are supported around the world. Bringing together thousands of carefully vetted suppliers and sub-vendors to provide solutions that span 160 countries, services from 6 offices, 4A1 Dun & Bradstreet rating – strong financial foundation, recognized as the #1 quality of service for 2 years running (HRO Today Baker's Dozen) and more!
Technology-Driven Tailored Solutions

Lining up proprietary technology platforms with customer needs to deliver a customized solution to fulfill requirements with agility.

Deliver agile, customized solutions that quickly and effectively fulfill client needs
Combine proprietary technology platforms with real-time data reporting to deliver a customized view into both how a current relocation is proceeding as well as the metrics/ROI that validate how overall relocations with CapRelo add value to customers

Powerful Partnerships

We respond to the needs of both transferees and mobility teams with the highest level of service. Building on over 25 years of mobility expertise to deliver total program management solutions that cover all aspects of a relocation.

Shared goals, connected visions

95% HR client satisfaction
96% transferee satisfaction

Culture of human-connected service and responsiveness
Proactive service teams who understand the nuances of domestic and international relocation "concierge mentality"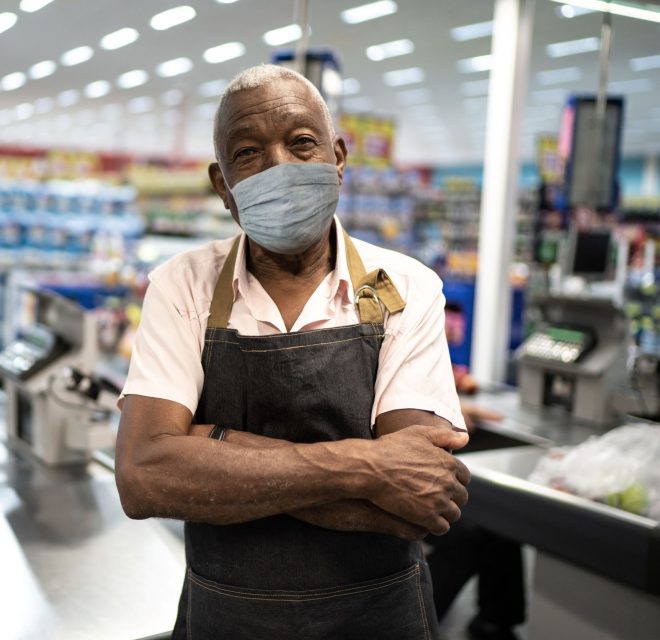 Great partner, great customer service, great team in place. CapRelo continues to help us reach our goals, be flexible and nimble, as we move toward the future.

Head of Global Mobility

Fortune 100 retailer
• Pre-Transfer Counseling
• Home Sale Assistance
• Property Management
• Lease Break Guidance
• Departure Planning
• Allowance Payments En-Route
• Transportation of Household Goods
• Storage in Transit
• Auto Shipment
• Pet Shipment
• Temporary Living Accommodations
• Travel Services
• 24/7 Customer Support
• Employee Relocation Portal

• Area Orientation Tours
• Home Finding and Related Services
• Rental Assistance
• Mortgage Assistance
• Spousal Career Assistance
• Home Purchase Assistance
• School Finding
• Utility Connection

• Policy Creation and Consultation
• Industry Benchmarking
• Candidate Counseling
• Cost Estimates and Budgeting
• Expense Management and Tax Services (W2 support)
• Program Reporting and Analytics
• Group Move Management
• Affinity Services (unsupported company moves)

• Policy Development and Consulting
• Cost Estimates
• Pre-Assignment Visit
• Miscellaneous Allowance
• Career and Family Assistance
• Language Training
• Cross-Cultural Training
• Visa and Immigration Services
• Home Country Lease Cancellation

• Transportation of Household Goods
• Home Country Storage
• Pet Shipment
• Loss On Sale Auto
• Temporary Living

• Travel Services
• Destination Area Services
• Area Orientation
• Home Finding
• School Finding
• Settling In

• Ongoing Assignment Advocacy and Counseling
• Visa Renewals
• Expense Management
• Global Compensation Collection and Reporting
• Tax Equalization and Referrals for Tax Preparation Assistance
• Property Management
• Tenancy Management
• Furniture Replacement

• Repatriation Counseling
• Host Country Departure Services
• Move Management
• Temporary Housing
• Home-Finding Services
• Cultural Training
• Career and Family Assistance