What Motivates Us? You Do!
CapRelo supports relocation needs for living, working, thriving anywhere across a lifetime. We recognize that talent – people, new ideas and team energy – is at the core of how businesses can differentiate themselves. Our solutions help HR teams, and their employees, move where they are needed smoothly and seamlessly.
WE EMBODY OUR VALUES EVERY DAY, IN EVERY INTERACTION AND EVERY RELATIONSHIP.
Our Core Values
It's my job
We take ownership of our work and strive to deliver a quality product, on-time and within budget.
Be caring and courteous
Life can be stressful for our coworkers, suppliers and our customers. When we interact with others, we want them to feel listened to, cared for and respected.
Have moxie
We employ know-how and a fearless resolve to lead, raise the bar and embrace challenges. We approach work with enthusiasm and determination!
Commit to growth
To grow, we must develop new skills, hone our talents, take some risks, build our revenue and encourage new ideas.
Connect the dots
By collaborating across teams, we develop and execute solutions that enhance processes, create efficiencies and ultimately benefit our customers.
The bottom line
Being profitable ensures the future of our company, allows us to invest in our clients and our employees and fuels our success.
Together, we succeed
We work collaboratively to support the entire company and to bring value to our customers.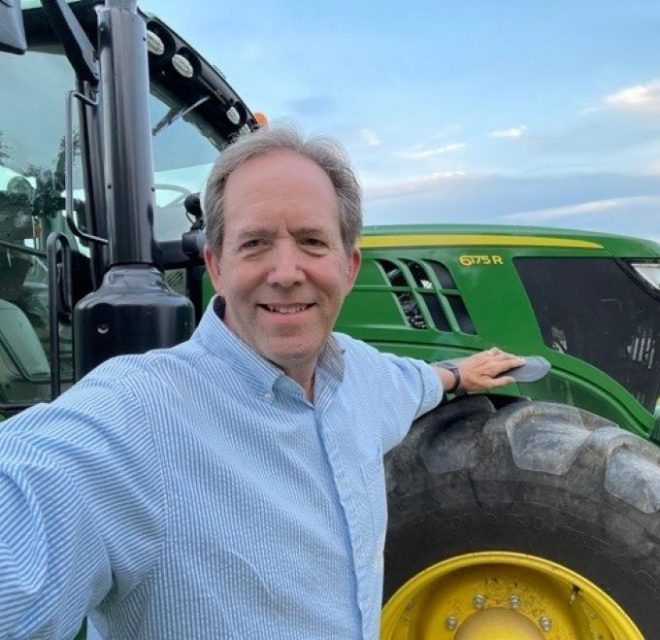 Having an "it's my job" mentality makes us better global relocation managers. How? It means we trust each other to get the job done, to meet deadlines, to solve problems. And as a result, our customers trust us. Accountability is in large part why we've been the top-rated relocation management company for 2 years running by HRO Today.

Barry Morris, President & CEO

CapRelo