A Guide to Rotational Assignments
Last updated: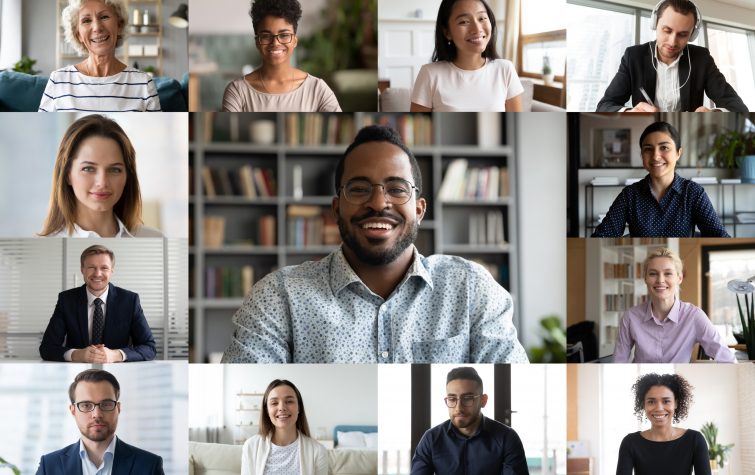 A company is only as good as its employees. Hiring quality workers can increase a company's ability to reach operational objectives and poise it to thrive in the digital economy. One way that companies can raise human capital is through rotational programs. To learn more about rotational programs, download our free article, "A Guide to Rotational Programs."
In this article you'll learn:
2 main purposes for using rotational assignments.
5 tips on developing your rotational assignment policy.
4 long-term benefits of rotational assignments.