Global Mobility Leadership: Employee Experience (EX) Now
Last updated: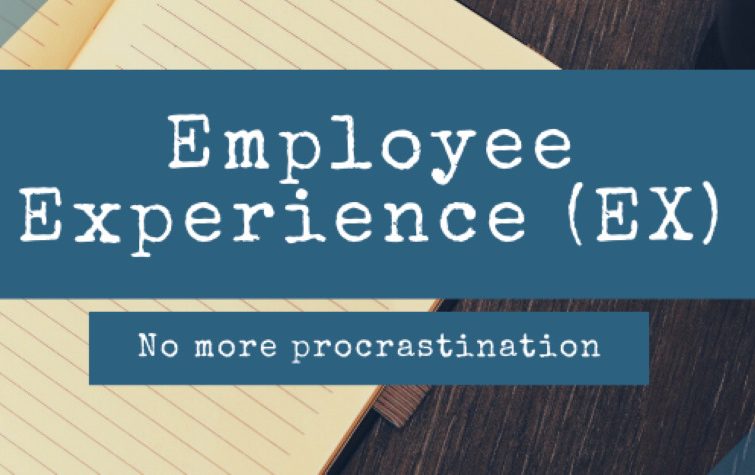 Three insights to help guide employee experience now
#1 Integrate technology
In 2020, we're expecting significant changes in the industry, from the impact of artificial intelligence (AI) to how Brexit has changed the way we think about global partnerships. Additionally, companies are recognizing that to stay competitive, careful consideration must be given to the Employee Experience (EX).
Talent acquisition and retention are now front and center, and EX is how leading firms are reaching their talent goals.
#2 Define the Employee Experience (EX)
EX is how people feel – and what they learn – when on the job. EX is an employee's sense of quality around their journey with the organization. Having an outstanding employee experience, coupled with fair compensation, is becoming a major point of discussion amid numerous roles and departments, underscoring how it impacts everything from recruiting efforts to the company's bottom line.
#3 Know the facts
In a study of over 250 global organizations, Jacob Morgan found low turnover demonstrates how an investment in employee experience pays off. Writing for SHRM, he observed that companies focused on EX saw 40% lower turnover, higher profits and better stock performance. The EX trend has been in play for over five years now, giving us a strong historical framework to examine the data.
Research continues making the case. Younger employees demand more job satisfaction and positive experience beyond the compensation. According to Da Vinci Payments, 79% of Gen-Z and Millennial employees said that something as simple as an increase in recognition rewards would make them more loyal to their employers; this is especially significant, considering that turnover rates are costly to companies and employee loyalty rates are low and continue to fall. Ajilon reports 88% of full-time workers who changed jobs in the past two years are willing to pursue a new job opportunity, while about one-third said they were actively seeking a new role (an 8% increase over last year).
Certainly, compensation will always be top-of-mind. However, given the transparency into pay afforded by the web and the value Millennials are placing on non-tangibles, our consultants see company culture and educational opportunity becoming the strategic EX difference-makers. Onboarding, engagement and policy action all drive EX.
We're discovering that how companies manage employee relocation is a significant driver in how employees assess their value to the business. Employee relocation is an open opportunity to build a culture of appreciation for your enterprise.