Hybrid Work for Employee Retention: A Look into Our Recent Trend Report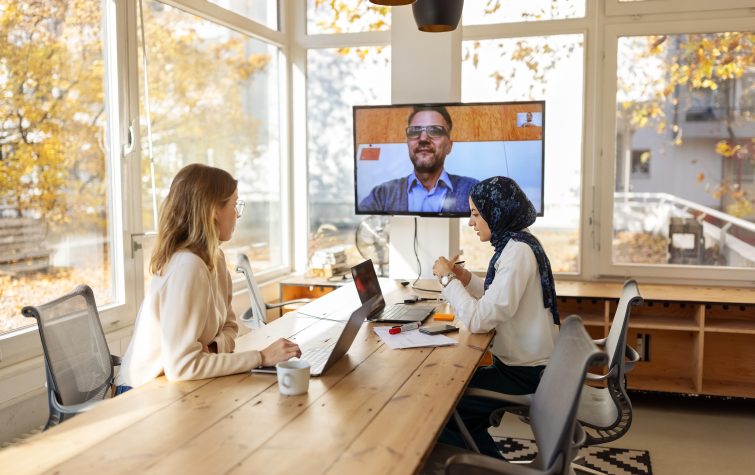 Our latest trend report shows that there is a recurring pattern between implementing hybrid work opportunities and improving employee retention. It is no secret that the flexibility of companies has been impacted by the COVID-19 pandemic. Here, at CapRelo, we were interested in seeing how this flexibility has persisted as we enter a post-pandemic world. Will hybrid work be the new normal? Is flexibility an essential part of talent acquisition? These are the questions we hoped to answer.
It was revealed that employee retention rates and hybrid work options have a positive correlation with each other. According to the trend report, candidate demands have increased since the onset of the pandemic–and most of these demands include a hybrid work option. Additionally, in order to meet these demands, 51% of organizations were found to introduce a formal hybrid work model.
Interested in finding out more? For more information, you can download our latest trend report here.
CapRelo conducts quarterly reports to help you stay on top of the emerging and on-going trends. Stay up to date by subscribing to our newsletter to receive all the latest updates and need-to-knows for your global mobility needs.