CapRelo Named One of Washington Business Journal's 2020 Best Places to Work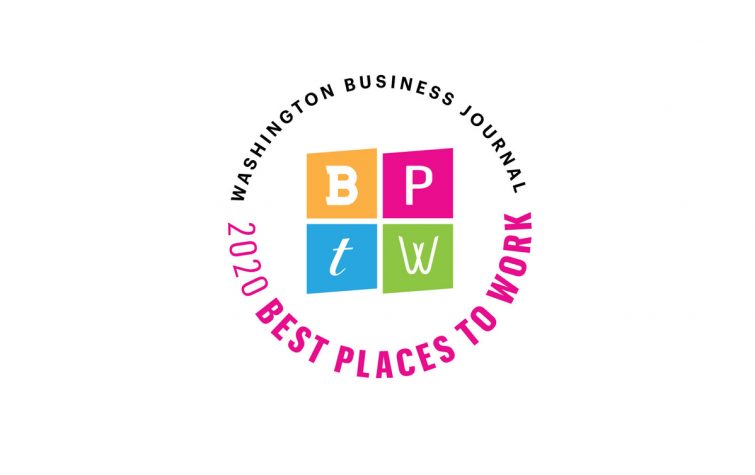 STERLING, Va. (September 3, 2020) – CapRelo and our sister company, JK Moving Services, are honored to be named one of the Washington Business Journal's 2020 Best Places to Work. The accolade is particularly rewarding because it is based on the satisfaction of our own team.
Each year, companies across the greater Washington, D.C. area participate in the Best Places to Work program. Company employees are sent surveys about their engagement level and happiness at work, evaluating attributes such as team effectiveness, feeling valued, communication and resources, team dynamics, and trust in leadership. Scores then are tallied and ranked. The top companies in small, medium, large, and extra-large categories become part of the Best Places to Work awards program.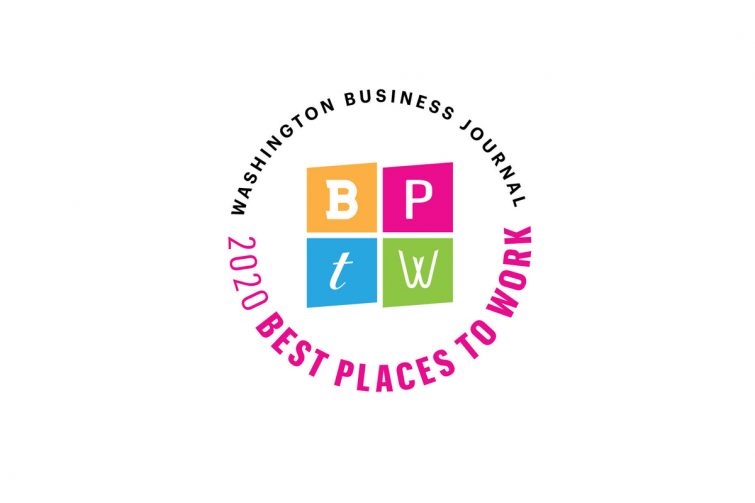 The Washington Business Journal distributed surveys to employees from more than 400 companies early this year, and this year's rankings were revealed at a virtual awards event on August 27. CapRelo and JK Moving Services join the likes of Salesforce's Northern Virginia HQ, Accenture, Telos, and Van Metre on the Best Places to Work: Extra-Large Companies list.
There are a lot of reasons why our team has given CapRelo and JK Moving such high marks, including our culture of care and respect. However, we believe it's the people that make working here so special. We're always looking for the best talent in global mobility. Interested in learning more about our team and our global relocation services? Click here to contact us!
Contact Shawn Flaherty / 703-554-3609