CapRelo Welcomes Jennifer Thomas as SVP of Business Development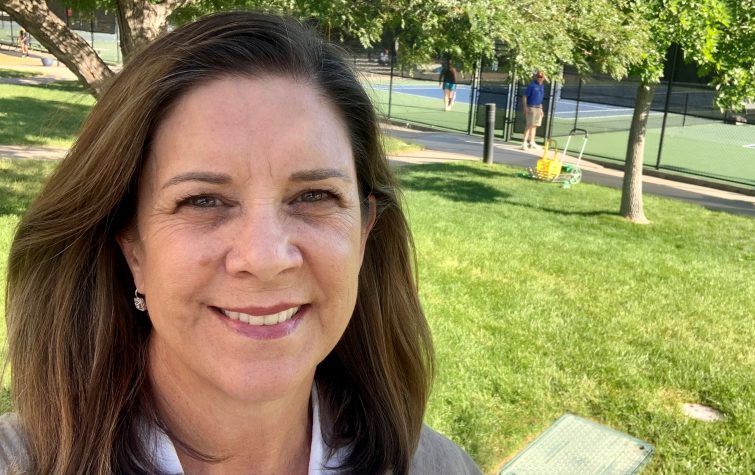 STERLING, Va. (March 25, 2021) — CapRelo, a global employee relocation and assignment management firm serving private and public sector clients, has hired mobility executive Jennifer Thomas as senior vice president of Business Development. Thomas reports to CapRelo President and CEO Barry Morris and will lead the business solutions and proposal team.
"Jennifer has an outstanding reputation in the mobility industry. Her knowledge, track record of helping companies grow, and interest in providing a great experience for clients fits well with our CapRelo culture," said Morris. "I look forward to working with her as we position the company for more growth."
Thomas has more than 25 years of mobility experience. Most recently, Thomas served as senior vice president of Global Client Development for BGRS.  She was responsible for leading the development, management, and execution of the company's business development strategy across all regions globally. Prior to this role, Thomas oversaw Client Services and Client Development in the Americas as General Manager, Americas. Before joining BGRS in 2013, she worked in various leadership positions, including senior vice president of International Assignment Management Services, senior vice president of Global Business Development for EMEA and APAC, and as Managing Director of Global Assignment Services, while on an international assignment in Singapore.
Over the years, her responsibilities have included accountability for all aspects of client relationship management, contract negotiation and fulfillment, cost management, new service creation, and excellence in operational service delivery. Among her accomplishments, she established service centers in Prague, Singapore, and Shanghai. Thomas has received the Worldwide ERC®'s Meritorious Service award and served on the Worldwide ERC®'s Editorial and Program Planning Committees.
About CapRelo
CapRelo is a global mobility management company that delivers best-in-class relocation and assignment services on a global platform, handling 10,000 assignments annually. Launched in 1997, the company has over 24 years of experience as a relocation management company and has service locations throughout the Americas, EMEA, and Asia Pacific. The company has consistently been recognized for its excellence, most recently as Best for Quality of Service for the second year in a row in HRO Today's 2021 Baker's Dozen Awards. www.caprelo.com.
Contact Shawn Flaherty / 703-554-3609