Values built. Future focused.
Powered By People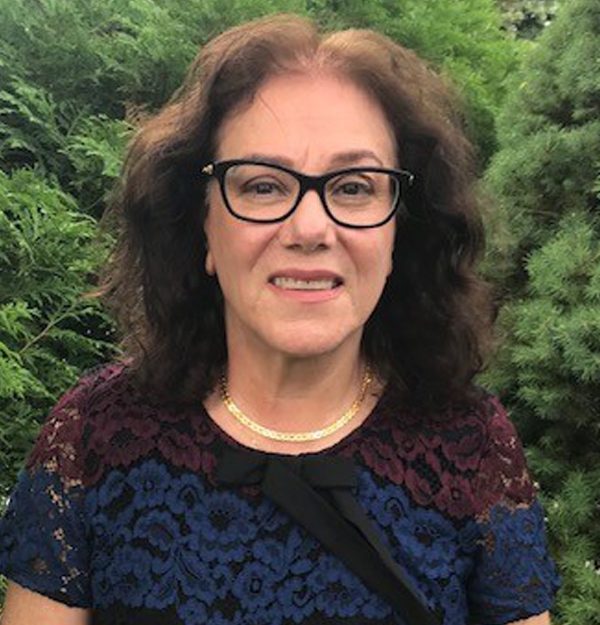 Aida Harounian, CRP
Director, Client Services
Aida is a strategic planner and solutions-driven mobility expert, making her the perfect business strategist in the global mobility space. She leads CapRelo's business in Canada and identified new revenue streams within her country's market. Aida is responsible for client relationship management, customer service delivery, talent development and supply chain management. Aida has extensive team management experience to deliver first class customer service to her clients. She has a keen eye for detail and process improvement.
With over 25 years of industry experience, she forms strong connections with her clients and anticipates any needs they may have. She also has experience developing relocation policies in alignment with the company's business objective and culture. Prior to joining CapRelo, she managed client partnerships and led a global service delivery team in Canada, UK, Australia and Singapore at one of the leading relocation management companies.
Aida is an active member of Canadian Employee Relocation Council and Worldwide ERC. She holds Certified Relocation Professional designation and an active real estate license. When she isn't helping her clients, you can find her travelling to different countries, reading and walking in nature.