Values built. Future focused.
Powered By People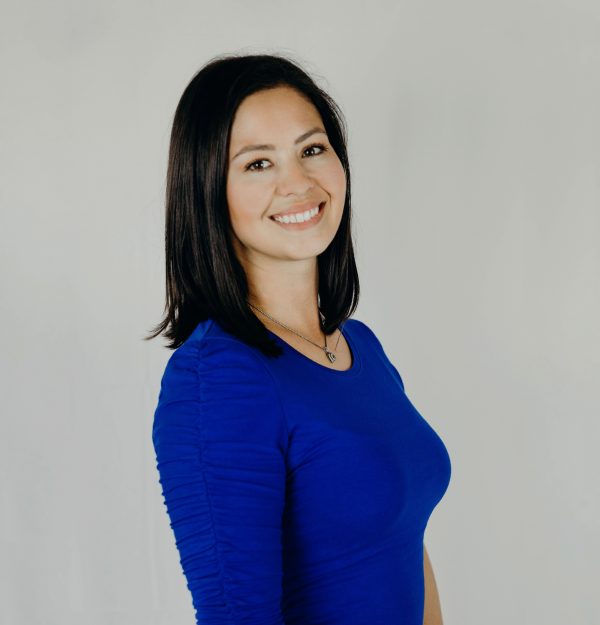 Christina Quezada
Digital Marketing Manager, PetRelocation
Christina moved to Austin from north Texas in 2013 and fell in love with the city's rich culinary, musical, and artistic culture—and dog-friendliness! In her free time, she enjoys exploring greenbelt trails with her Springer Spaniel, Max and enjoying all the city has to offer.

PetRelocation guides pets and their people through the often complicated process of moving—both domestically and internationally. From navigating regulations and paperwork to facilitating travel logistics, we make the journey as painless as possible, giving the freedom to relocate confidently.