Values built. Future focused.
Powered By People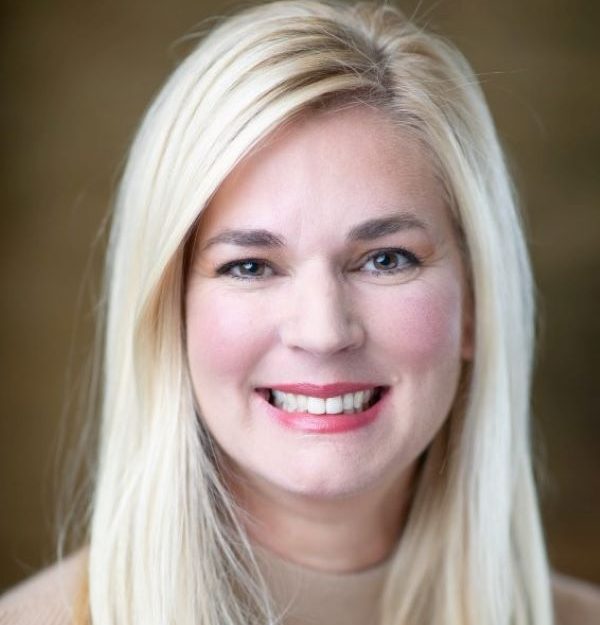 Heather James, CRP, GMS
Executive VP/Partner, Nomad Temporary Housing
As a longtime veteran in the world of global mobility, Heather's relocation career began in the early 90's and spans the furniture industry, corporate housing, lending, mobility management and global banking services arenas. Heather's passion for the business and for building quality relationships with clients and colleagues is the cornerstone of her success. Prior to formally joining Nomad, she served as vice president with Citibank, offering strategic global banking solutions to multi-national organizations and their employees.
Along with her fellow Nomadians, Heather is a frequent volunteer in her local community. Company sponsored efforts include the Cleanup with the California Coastal Commission, as well as food sorting and food drives with Feeding San Diego. From a global perspective, The Denan Project, Childhelp and Doctors Without Borders all benefit from the financial support and time of Heather and her colleagues.
A native Floridian, Heather relocated to Southern California in September of 2004. She lives in Rancho Santa Fe, California with her husband, Gavan, and daughters Amelia Rose, Hannah and Ashley.
Nomad Temporary Housing was founded by one of the pioneers of the temporary housing industry for nomadic travelers, to provide the widest possible choice of accommodations in the world. Nomad is the only independent operator of temporary apartments that combines the full service of an international temporary apartment company with the myriad of locations from over 1,000 quality temporary apartment providers in Nomad's network, 11,000 different apartment properties, and a total of 145,000 apartments. Nomad has regional offices located in California, Hong Kong and London.