Values built. Future focused.
Powered By People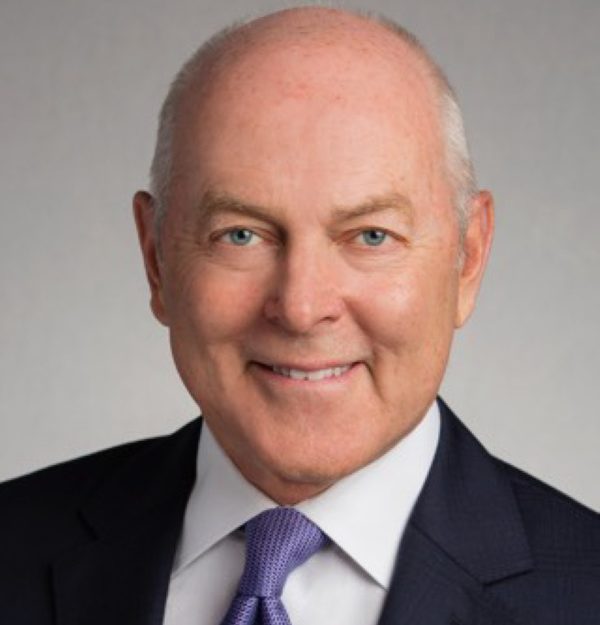 J. David Motley, CMB
President, Colonial Savings, F.A.
David is President of Colonial Savings, F.A. and its divisions — Colonial National Mortgage and CU Members Mortgage. David has been an active member of MBA for more than two decades and has served in a variety of roles during that time including:
– 9 years as a member of the Board of Directors
– 8 years on MBA's Residential Board of governors, 2 as Chairman
– 2018 Chairman of Mortgage Bankers Association
– 2017 Chairman of MBA's Diversity and Inclusion Committee.
He has received MBA's Andrew D. Woodard Distinguished Service and Top 25 Member Heads of Mortgage Awards. In 2015 and 2016, David served as a member of the Community Bank Advisory Counsel for the Consumer Finance Protection Bureau.

Colonial Savings, a federally chartered thrift institution headquartered in Fort Worth, Texas, maintains a network of eight depository branches in the DFW Metroplex and 15 loan production offices around the country. Colonial now services more than $21 billion in residential home mortgages.