Values built. Future focused.
Powered By People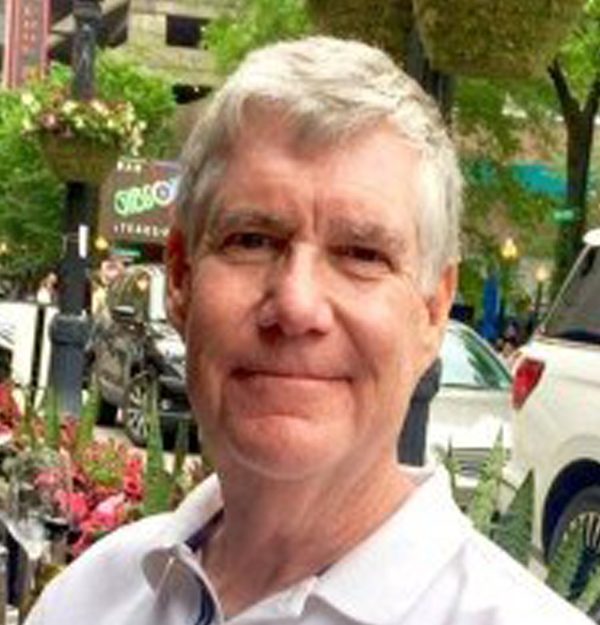 Jack Craven, SGMS, SCRP
Vice President, Business Solutions
Jack is a go-getter—eager to grow and utilize his global network to benefit clients. With more than 30 years of experience in the global mobility industry, Jack is responsible for the development of successful business relationships with leading multinational companies guiding them through mobility management process.
Prior to joining CapRelo, Jack has held many key positions in the global mobility and expatriate management industries, including strategic positions in operations, account management, consulting solutions and business development.  As a noted top new business producer and industry thought leader, he is a frequent speaker at regional, national and global workforce mobility forums.  Having served on numerous Worldwide ERC and regional relocation committees, Jack has received Worldwide ERC's Distinguished Service Award in recognition of his long-term commitment to the advancement of the relocation industry.
He holds a Bachelor's degree from Lewis University and is a licensed managing real estate broker in the State of Illinois.  In his spare time, Jack loves all things Chicago and being able to share those experiences with his family.