Values built. Future focused.
Powered By People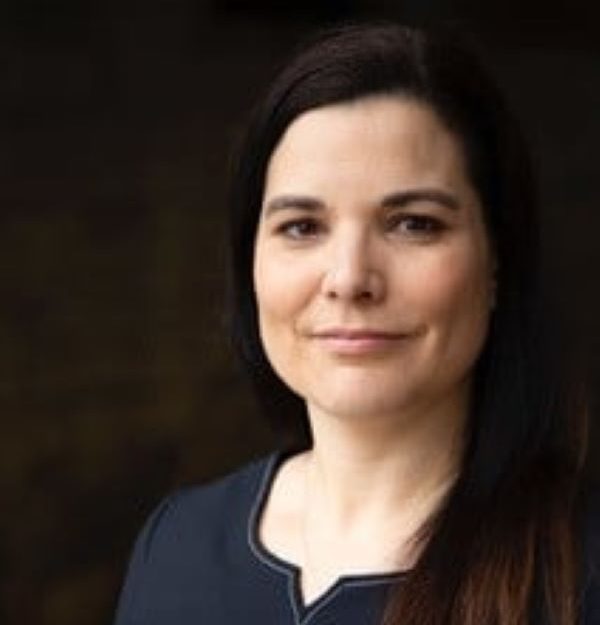 Jennifer Vazeille
Director of Global Accounts, Oasis Corporate Housing
Jennifer joined Oasis Corporate Housing in 2012 and is Director of Global Accounts. Prior to joining Oasis, Jennifer worked for over 20 years in key account management across different countries. Highly experienced in account management and relocation, she manages the International Account Management team for Oasis Corporate Housing, ensuring high customer service standards and working to improve the guest experience continuously.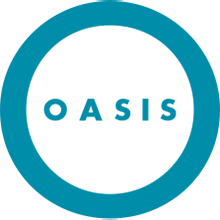 Oasis Corporate Housing is a provider of best-in-class temporary lodging across the globe. We understand travelers' needs, and we are committed to the cause of sustainability and being environmentally responsible. We can provide furnished rentals and executive accommodations for groups and individuals that are in a variety of different situations. Our goal is for our clients to experience home away from home, simplicity, ease and care. For more information on Oasis Corporate Housing visit: https://oasiscorporatehousing.com/