Values built. Future focused.
Powered By People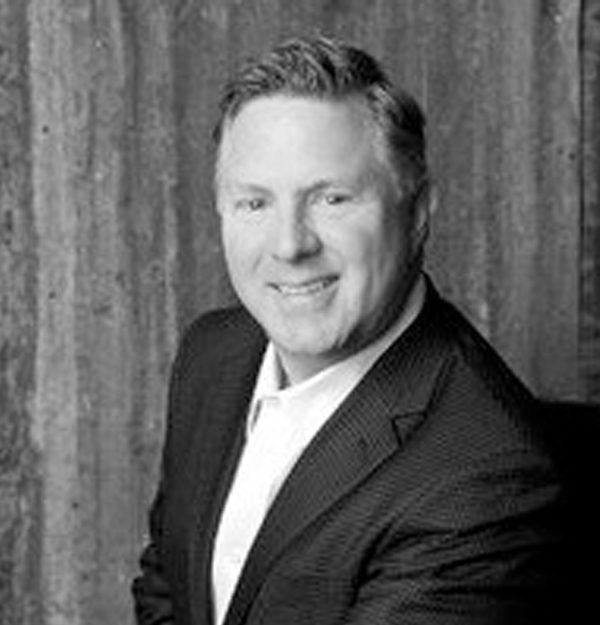 Mark Rabe
VP, Global Business Solutions
Mark is a go-getter with an eagerness to help his clients find the right solution to fit their mobility needs. He is adept at brainstorming innovative ideas to address the unique needs of his clients and their businesses. Mark assists his clients in policy and program development for both domestic and international mobility needs. His time spent working across many different facets of the industry help him look at solutions from many different angles to ensure efficiency and a positive employee experience.
With extensive experience in a wide scope of the industry, he has held positions in the real estate and appraisal industries, global mobility operations, business development and mobility software sales. This broad expertise has enabled Mark to create customized business solutions for each client engagement he is involved in. Mark's three decades of mobility experience is a benefit he gladly shares with his clients in identifying workable solutions to fit their culture and business objectives.
Mark holds a business administration degree from Texas State University.