Understanding the Trailing Spouse/Partner in Relocation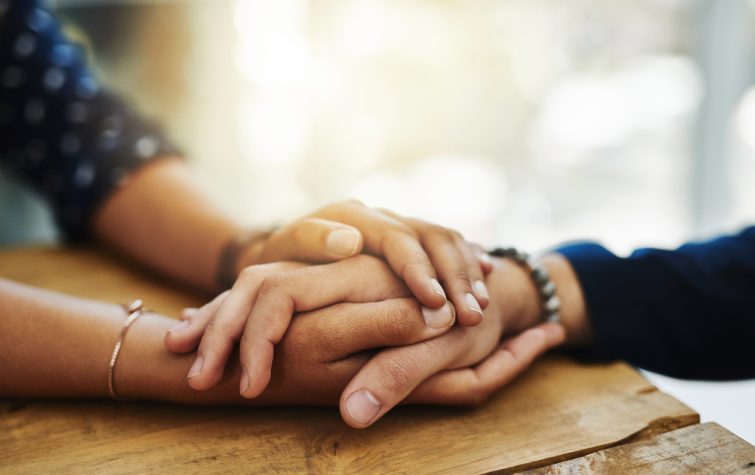 Employers know how challenging it is to attract and retain top talent. To do so, they offer competitive compensation and benefits, flexible work arrangements and opportunities for advancement. And when an employee is asked to relocate internationally for a position, an employer will typically provide relocation services that include assistance in selling and buying their home, household goods moving and car transportation, among many other services. This relocation assistance can significantly reduce the employee's stress level and accelerate productivity.
What is a Trailing Spouse/Partner?
When an employee has a spouse or partner moving with them to the new location, specific challenges can include the importance of finding a new job or establishing a support system in the new location. According to Expat Info Desk, this phenomenon is typically referred to as "trailing spouse/partner syndrome" and is characterized by one or more of the following.
Culture Shock
Trailing spouses/partners often interact with their new surroundings more than their working partners. From home duties to the care of children, the spouse or partner of an employee is often more exposed to the new culture they find themselves in. Whereas the employee usually functions in an international environment with peers that share the company in common, getting used to new customs while being responsible for the household and family can be extremely stressful for the trailing spouse.
Homesickness and Isolation
With their jobs, families, and friends usually left behind, trailing spouses and partners can find themselves feeling homesick and isolated. Fortunately, modern technology makes it easier to stay in touch, yet it can still be very lonely for a trailing spouse trying to navigate life in a new location.
Depression and Loss of Focus
In the event that the spouse/partner needed to leave their job to accompany their relocating partner, he or she can experience deep feelings of loss. Leaving a familiar location can also be extremely saddening. Regardless of the reason, depression can be a common response. As a result, trailing spouses/partners can experience a lack of focus or drive, especially for the upcoming relocation. During the relocation process, it is important to understand the signals and feelings of depression and address it promptly and appropriately.
Overcoming Trailing Syndrome
Trailing spouse/partner syndrome also significantly impacts the relocating employee because when the home situation is stressed, there's a lack of stability. And when the employee gets stressed, his or her work is likely to suffer. That's where a global relocation management company can make all the difference.
Some of the ways CapRelo can help may include arranging for a work permit in the host location, organizing cultural and language training, coordinating spousal support services including resume and certification assistance, and destination services to assist in building a social network. This kind of assistance offers significant support for the spouse/partner and makes settling in far easier — which positively impacts the relocating employee's happiness and performance.
Some of the other steps trailing spouses/partners can take include:
Communicating about how they're feeling throughout the process so that issues can be tackled head-on.
Prioritizing self-care so that they are feeling their best when facing new challenges.
Taking up a new hobby, volunteering, or starting a side hustle to find a purpose outside of home life.
With years of experience in global mobility, CapRelo can help ensure a smooth transition for both your relocating employees and their families. To learn more, contact us to speak with one of our counselors.