2021 HR Tech Trends: 4 Ways Technology will Enhance Mobility HR This Year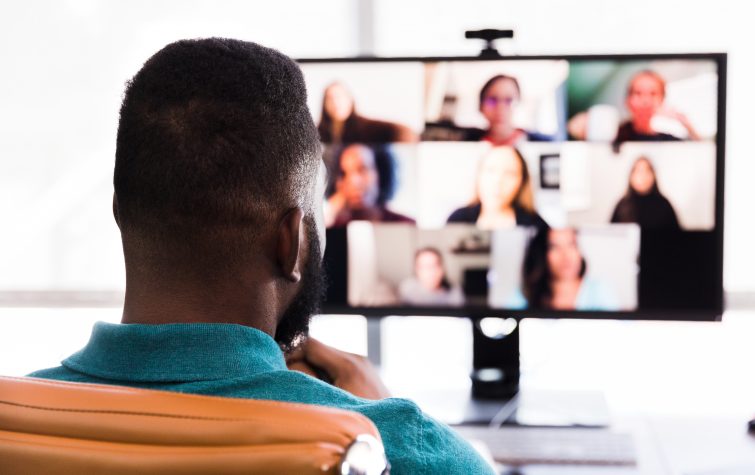 The fact that #WFH is now a hashtag speaks volumes for how the workplace, and with it, HR changed in 2020. While most employees embraced remote work, work-from-home scenarios presented their own set of new tech challenges for HR teams.
What can we expect this year in terms of HR tech trends? Here's our top four.
Paperless – at last!
Mobility HR groups likely are way ahead of this trend, since they are accustomed to servicing far-flung employees with whom digital interaction is part and parcel of getting things done efficiently. But for HR departments that still rely heavily on paper-based "paperwork," news flash: it's time to go paperless at last.
"Both digitization and automation ensure that the HR professional maximizes efficiency. If your HR department still uses paperwork, it should be digitized," notes Erik van Vulpen, founder of the Academy to Innovate HR. "Second, if any of your HR work is repetitive, it should be automated."
More focus on analytics
We've been talking about using analytics as a strategic driver in mobility HR for years. But, this year, expect analytics to become a truly integrated component of mobility HR management.
Where can AI return value to your team? Focus on measuring the data that really matters. Do you have metrics for training and development? What about diversity and inclusion, assignee placement and performance trends, mobility program ROI or even, leadership? Look for software-based point-solutions, or HR digital surveys that help you analyze the data for insights into potential problems and opportunities.
Enhancing remote work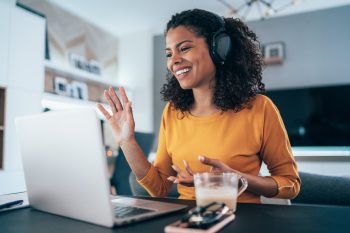 There's no question that employees, most anyway, love remote work. In fact, many are even willing to take a pay cut to retain a remote worklife. In 2020, we may have learned to master, or at least manage, days filled with Zoom calls. But in 2021, expect to master many more tech tools to facilitate remote work.
Look for cloud-based HR software to help with hiring, onboarding, relocating and more. Add to that technology tools like project management software such as Wrike and Basecamp, collaboration apps and applicant tracking systems.
"Companies will have to develop the right mix of cloud computing solutions, business apps, mobile tools, unified communications, project management tools, and video conferencing software to face these challenges," according to Test Gorilla.
Tools to fight hiring bias
A recent Glassdoor survey found that one in four hiring managers has high hopes for achieving their companies' D&I goals this year. Helping them will be numerous artificial intelligence tools intended to take unconscious bias out of the hiring process.
For example, Textio helps remove gender bias for job postings. Entelo uses predictive analysis and hides candidate information that could be subject to bias. And Blendoor uses AI to predict the best fit among applicants, without bias.
While not a 100% guarantee of zero bias (after all, by nature there's a human factor in HR), the goal of these tech tools is to help broaden the candidate pool and recruit a more diverse team.
With more than 24 years of mobility expertise, CapRelo is uniquely positioned to help you achieve all your program goals—and retain the talent you need for success. We stay ahead of the trends to keep you, your business and your employees in motion. Contact us to learn more.