"Ben je oke?, 大丈夫ですか, Er du okay?, Est-ce que ça va?, Stai bene?, Você está bem?, Mår du bra?, Are you OK?"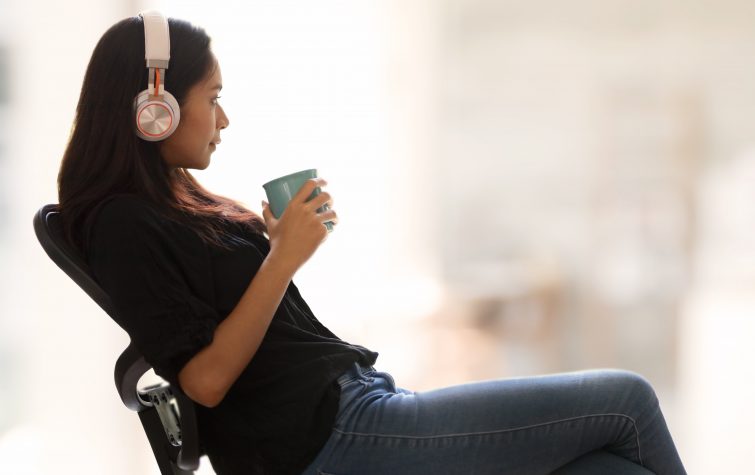 Employee wellness and the need for physical and mental health support is currently a hot topic within HR, though the specific challenges associated with relocation have seen limited focus. There is acknowledgement that "assignees, who must acclimate to a new living environment as well as a new job, may be acutely susceptible to the effects of stress and need help with managing it", but little action has been taken to address this.
Uncertainty, quarantine, restrictions on movement, children not able to start at their new schools, a spouse not able to make friends and the inability to travel to see relatives… these factors and more have resulted in a uniquely stressful atmosphere for employees. However, many of the challenges faced are simply amplifications of pre-existing issues.
One of the most pressing concerns is that of employee wellness, and the relevant benefits provided to mobile populations. Separate from the pandemic, there is a new appreciation for the importance of also a responsibility for employees and their families in new countries, often without wellness resources.
Global mobility teams are focusing on question such as:
What are the long-term mental and physical health changes affecting our mobile employees?
How does global mobility impact wellness for the employee, and what is our responsibility as global mobility professionals?
Look Inside Your Organization
Many great ideas for supporting employee wellness may be right under your nose – at your own organization. Here at CapRelo, we are taking a holistic approach to wellness with multiple physical fitness initiatives with emotional and mental health support.
The physical efforts, inclusive of company-wide running and 'steps challenges,' achieves two important goals: promoting the physical health of employees, and building camaraderie amongst teammates. To that end, the loss of social interaction within an office (e.g. stopping by desks for a quick chat or a team lunch) can be replaced by team group meet-ups and group calls to discuss mileage run, the best workout gear, or post-exercise snacks. These efforts allow bonding and discussion unrelated to work… and which have the benefit of fostering greater synergy and collaboration to be realized during work-related projects!
Impact of Global Mobility on Wellness
Historically, when employees are given the opportunity to relocate for work, benefits tend to focus on items like household goods, immigration and tax. There is generally no provision for supporting mental and physical wellness. Although there may be company-level wellness benefits, these will not be specific to relocating employees, and may not take into consideration the added stress caused by the pandemic. We are facing a rare opportunity to change this status-quo and update benefit provisions at the global level.
How Can We Achieve Wellness For Relocating Employees?
Accelerated by recent world events, some companies are offering creative ways of delivering wellness benefits to remote employees. Traditional in-office perks such as gym discounts, fruit baskets or 'beer fridge Friday' have been replaced by the delivery of apps, discounts, donations to a preferred charity, and even personalized gifts sent to the employee's home. These can be available in multiple countries and have low set-up fees, often available at the click of a button (e.g., Perkbox, Headspace and Insight timer to name a few).
For the global mobility teams, these ideas can be tailored to meet the specifically needs of your employees. Policies can be reviewed and updated to give the employee and their family meaningful and flexible support options. Discovering the right approach or flexible benefit suite that best fits your culture, values, budget and mission.
And If We Do Nothing?
There are many reasons to get this right for both employee and employer. A failed relocation can be expensive in terms of financial cost, loss of talent, and employee health.
Distributed talent requires globally relevant and creative benefits. Companies who can provide flexibility and creativity will be better positioned to maintain a productive, healthy and committed workforce. Here at CapRelo we support putting the employee first, and would welcome discussions on introducing a wellness program that better supports your mobile employees.