My Role as a Parent with Pride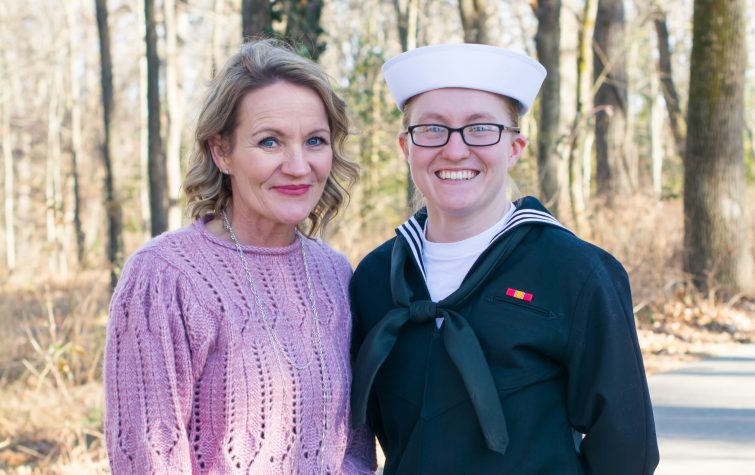 I am proud of my daughter.
Motherly instinct often comes in the form of protection–advising your child that a situation may not be ideal or making them take Emergen-C because you saw a certain look on their face indicating they may be getting sick. For me, it was knowing the likelihood that my daughter would soon come out as homosexual. However, I realized the importance of her gaining the confidence and comfort to discover that for herself. But how could I achieve that? At what point could I loosen the reigns of my protective instinct so that she can openly and freely experiment with her own forms of expression and love? As with any child, it was my job to provide my daughter a space of comfortability so that she could explore who she was.
That answer proved to be the right one. Not only was I happy to see my daughter find herself, but I had done my duty as a parent to make her feel comfortable in telling me. When she had decided to tell us, she asked us to treat her with the same love and care despite her sexual identity. Little did she realize that my family had no intention of defining her by her homosexuality. If anything, we were proud of her. Her love for other women was not a big deal, and we had no intention of making it one.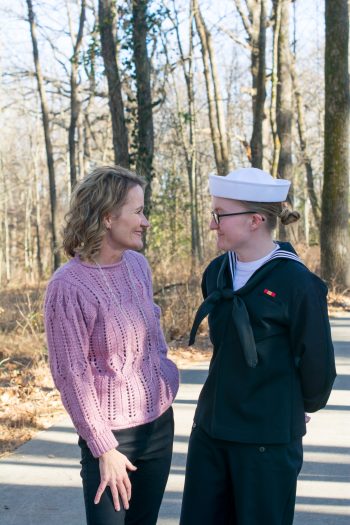 After coming out to us, it was important that she was able to tell who she wanted, when she wanted, where she wanted. I did not inform non-immediate family members or discussed my daughter's sexuality with any friends or peers. In my opinion, there was no reason to. If she hadn't come out, would I make the grand announcement that she was straight? My daughter had found herself, and she has the right to express it the way she sees fit.
Still, there were some challenges to overcome. Her sexuality had become known in her school and within her sports team and she often experienced bullying and discrimination during her high school years. There was an overall lack of understanding, and she was met with a colder welcome than what my family and I had greeted her with. The mistreatment of my daughter was something I struggled to get my head around.
As my daughter continues into the world, my hope for her is that the world treats her with kindness. The pride I hold for my daughter has only elevated with her identification with the LGTBQ+ community. I am proud of the person she is, her individuality, but most importantly, I am proud that she is a part of a community who accepts and loves her. She has shown me the strength she must carry with her every day, and that strength is seen through her service to her country and through her unwavering kindness. I am a proud mother, and I have my daughter to thank for that.
Happy Pride Month to all!