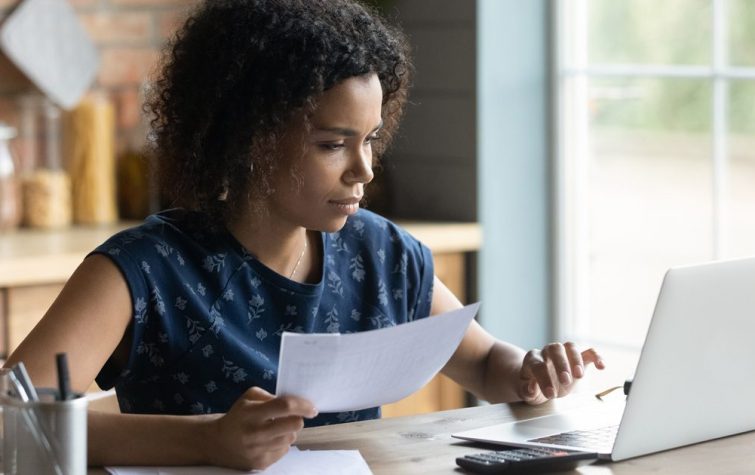 Raising Questions about Rising Costs
As a global mobility professional, you probably have experienced the slow burn of rising housing costs and interest rates. In the last year, we have seen the median price for homes skyrocket accompanied by rising interest rates. Between shipping struggles, supply shortages, rising costs, interest rate hikes and more, the economy is feeling the consequence of the world entering a post-COVID and inflationary period.
Many areas of the relocation process have been impacted by growing inflation and the rising costs of living–the most obvious of these impacts are found in housing. Right now, we are in a time where employees are on the hunt for larger homes to accommodate for a hybrid working or fully remote lifestyle. The result? A housing shortage which drove up home values. With lower interest rates, the cost of ownership decreases, and more prospective homebuyers enter the market.
The question of how to combat the current housing market has pushed and re-consider COLA or mortgage assistance in their policies. Let us take a closer look.
Why is COLA Being Talked About? What is it?
The Cost-of-Living Allowance (COLA) is a non-taxable allowance designed to offset the higher overseas prices of non-housing goods and services. The purpose of COLA was to ensure that the purchasing power of Social Security and Supplemental Security Income (SSI) is not eroded by inflation. It is adjusted based on the percentage increases in the Consumer Price Index (CPI). An important note is that if the Consumer Price Index percentages do not increase, there can be no COLA.
Congress instituted the COLA provision as part of the 1972 Social Security Amendments. Before this, benefits were only increased because of Congress enacting special legislation. In 1975, COLA began to be measured by CPI, which meant that inflation no longer drained value from Social Security Benefits.
In the last several years, we have seen companies turn away from their COLA policies. With record low interest rates in 2016, the necessity for cost-of-living allowances and/or mortgage subsidies rapidly decreased. As a result, companies removed COLA from their relocation policies.
In March of 2022, U.S. mortgage interest rates rose to 5%, making it the increase in more than four years. As of July 20th. they now sit at 5.44%. The surge in mortgage rates comes after the Federal Reserve's termination of an asset-purchasing program which served to keep credit flowing during the COVID-19 pandemic. The termination of this program, along with rising interest rates, and the high demand in the housing market has caused spikes in mortgage rates and living costs. Companies are now questioning if they should bring COLA provisions back into their relocation policies. Will COLA be useful in the long run?
Your RMC (Relocation Management Company) can offer you a variety of solutions that best fit your organization's culture and risk tolerance. For more information on how CapRelo can help, connect with one of our professionals today.
COLA's Impact on Your Relocation Packages
When trying to find the right relocation suite of benefits, it is important to consider the cost-of-living expenses in your assignee's new place of residence.  The cost for relocation varies significantly from employee to employee; however, there are several costs that every transferee should be aware of:
Real Estate Expenses
House Hunting Trips
Moving Costs
Travel
Temporary Housing
Relevant Documentation
Expenses such as housing, utilities, transportation, taxes, and common retail are all factors that should be integrated when analyzing the new location's cost of living. Cost of living allowances are often given to employees who are moving to an area with a determined higher cost of living. COLA's help to determine the differences between the transferee's current place of residence and their expected. CapRelo can provide you and your transferee with cost-of-living comparison reports for locations all around the world. The analysis is created based on the transferee's employee earnings, home size, home ownership, or home rental.
Get ahead of the COLA conversation by signing up to receive our latest updates. Keep an eye out for our next blog as we analyze COLA further and provide you with valuable assets that will propel your relocation experience forward.
For more information on CapRelo services, take a look at our services page here.