Trend Report: A Look into Remote Worker Challenges
Last updated: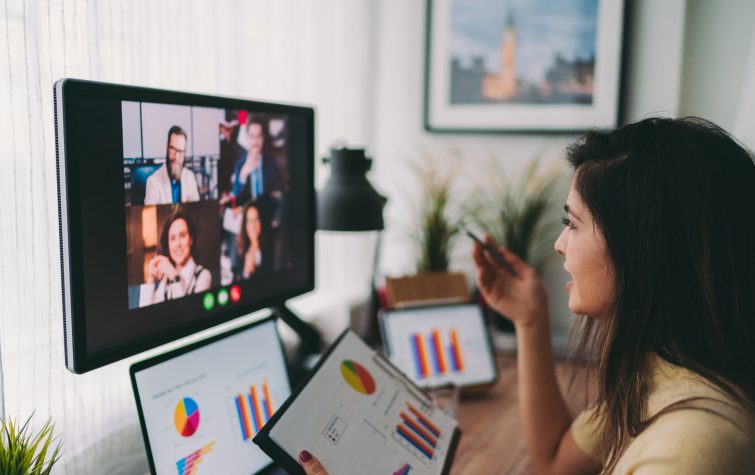 The COVID-19 pandemic brought remote work policy to the forefront of business operations. Now, as the pandemic draws farther in the rear-view mirror, remote work continues to keep up with the post-pandemic world. But what kind of challenges are arising with remote workers? And is compliance knowledge a priority for largely remote organizations? These are the kinds of questions we aimed to answer in our recent trend report.
Our latest trend report revealed that one of the major concerns with the remote workforce is the company's knowledge of tax compliance and the issues of tax obligations related to remote work. However, the most common challenge organizations are facing with remote workers is maintaining an engaged, productive work culture. For mobility professionals, it is also important to consider how relocation benefits are – or are not – being used in hybrid working situations, particularly when future requirements of the role may be anticipated to change.
We want to help you stay on top of these trends. You can find out more information by downloading our trend report here. In addition, we are offering you the opportunity to speak to one of our client services representatives to see how we can help keep your policies ahead of the ongoing trends. To speak to one of our representatives, fill out the form here.