What is a Certified Relocation Professional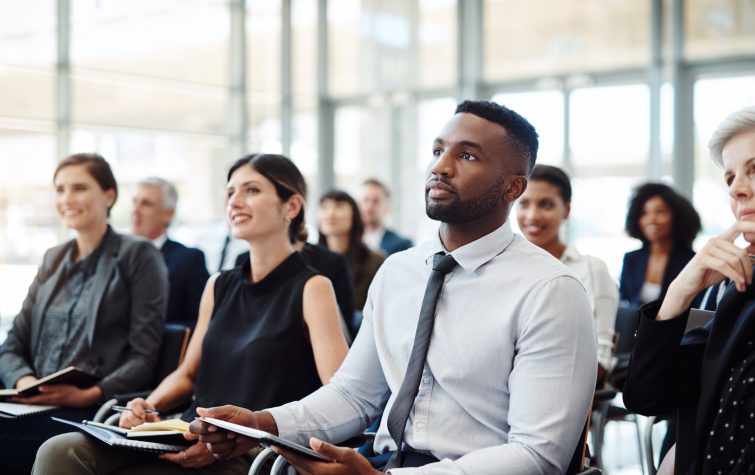 The Certified Relocation Professional, or CRP® designation, is a highly-regarded, competency-based program for the talent mobility industry. It acknowledges that one has achieved extensive and useful knowledge in every aspect of US domestic employee relocation. The CRP® designation is earned by taking the study course and exam, which is offered once-per-year, presented and administered by the industry trade association, Worldwide ERC®.
Just as people earning a Business Administration degree in college often go on to earn an MBA, professionals in many segments of the employee relocation industry often seek special certifications that attest to their expertise, knowledge, and experience gained over many years.
CRP® Designation
Since 1990 when Worldwide ERC® first launched the CRP® designation, the program has grown in recognition, and the individuals who hold the designation are revered for having mastered a level of professionalism and knowledge held by only a few thousand in the world. The CRP® designation has become a premiere "badge of accomplishment" that is recognized throughout many industries. Individuals from real estate, lending, insurance, relocation services, and transportation have all qualified for the sought-after CRP® designation. As certified relocation specialists, they dedicate themselves to the successful transfer of employees, and consistently seek to improve their knowledge of the relocation industry.
The CRP® exam measures an individual's knowledge on a range of issues: family relocation; tax and legal matters; corporate relocation policies; appraisal methods for real estate; real estate marketing; and much more. Many companies relocating their employees demand nothing less than a certified relocation professional to administer the needs of their company and to return their transferees to full productivity as quickly as possible.
The CRP® certification requires dedicated study and wide experience in relocating employees across the nation. Furthermore, the designation requires re-certification every three years to maintain excellence and expertise. The certified relocation professional program aims to raise the professional standards of those involved and to encourage on-going professional development.
Why the CRP® Designation Is Important
A CRP® designation recognizes professionals involved in the field of corporate relocation and global mobility services. People with those credentials may work within a human resources department, a real estate sales organization, a moving and transportation firm, or a relocation services company. Candidates seeking to earn the CRP® designation must have a prerequisite one full year or more of experience in the relocation industry to qualify for the CRP® certification exam.
The Senior Certified Relocation Professional
For those who have earned their CRP® designation and wish to attain even higher levels of expertise, Worldwide ERC® offers the Senior (SCRP®) level of recognition. Such individuals make significant contributions to the relocation and mobility industry by contributing their expertise on Worldwide ERC® committees, panels, classes, online commentary and more.
HR teams and relocating employees rely on expertise from their relocation management partners. Click here to connect with a client service expert today.