Address Real Estate Concerns in Your Executive Mobility Program
Last updated: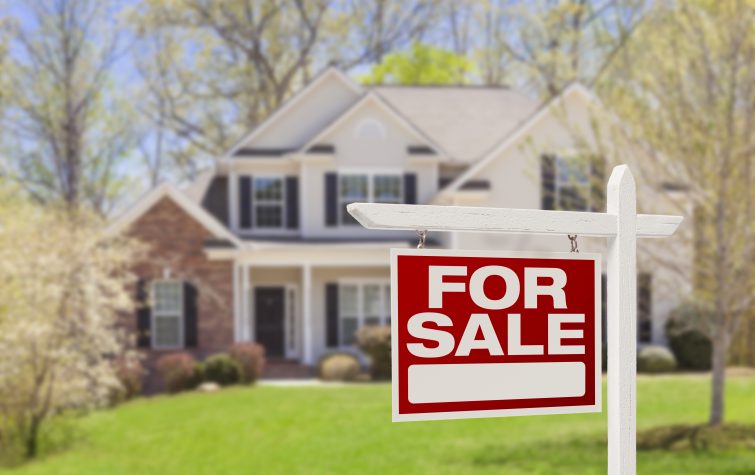 Recruiting and retaining top executive talent requires a comprehensive talent mobility program. Offering a competitive mobility package will help you maintain the best talent on your executive team.
Addressing common real estate concerns in your mobility program may play a large part in an executive's decision to accept a relocation offer. Consider the following for your executive mobility program:
Guaranteed Buyout Program
With a Guaranteed Buyout (GBO) program, the employer provides a buyout offer after a home has sat on the market for a certain length of time. This gives your employees the assurance that they can confidently purchase a new home without worrying whether their old home will sell.
Buyer Value Option Program
A Buyer Value Option (BVO) program offers similar advantages to a GBO once the employee identifies an outside buyer. This option often provides employees additional marketing support to sell their homes.
Home Sale Bonus Incentives
A home sale bonus incentive is an additional bonus for employees who sell their homes within a certain period of time. These bonuses – also known as quick sale bonuses – motivate employees to sell their homes quickly and relocate without their former property diverting their attention, focus, and efforts.
Loss on Sale Provisions
A loss on sale provision reimburses employees for a loss incurred due to a low sale price. This helps assuage employees' fears about losing money on a home sale.
Home Staging Assistance
This service provides access to a third-party supplier to stage employees' homes and improve the chances for a quick sale.
New Location Orientation & House Hunting Trips
These destination services provide research on area neighborhoods, schools, child care, typical commute times, medical services, places of worship, etc., to help your employees become familiar with their new locations and assist them during paid house hunting trips.
Home Finding Assistance
Programs that offer home finding assistance, connect employees with area real estate professionals who have relocation experience. These professionals understand the time constraints of your employees' house hunting trips and will maximize the use of their available time.
To learn more about developing your executive mobility policy, download our free guide.