Duty of Care: Planning for Emergencies
Last updated: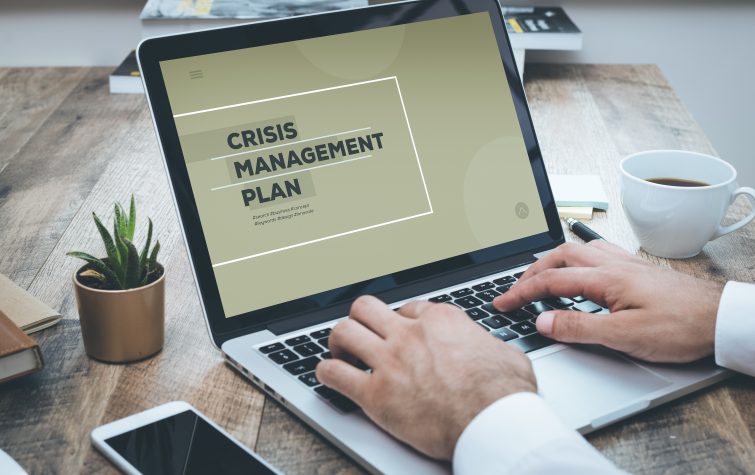 In recent years, a number of large-scale international emergencies have unfolded. Year after year, major hurricanes, earthquakes, and storms claim thousands of lives and cause billions in damage. The global impact of the COVID-19 virus continues to shape the business landscape in every industry. Nations around the world continue to struggle with other prolonged challenges—armed conflicts, health crises, poverty, political turmoil, and more. Each of these challenges also adds complexity to corporate mobility and employers' duty of care.
Before enterprises can effectively develop and deploy systems for keeping global employees safe, they should identify the specific risks that may be involved. This depends largely on location. For example, countries such as Switzerland, Norway and Singapore—which rank among the safest expatriate destinations in the world—pose different security challenges than countries with historically more serious hazards.
Once they identify these risks, employers must create flexible emergency plans, communicate them to their employees, and provide access to the appropriate resources in case of an emergency.
Importantly, employers should also establish an effective system for tracking employees on global assignments. To ensure employee safety and well-being, employers need to know where employees are and what they are doing. Whether a company uses an Excel spreadsheet or an online system, the data must remain instantly available, 24 hours a day, from any location in the world.
Ensuring a Safe Employee Relocation
A reliable mobility management partner can help businesses develop and maintain their duty of care standards. With technology and services to assist mobile professionals all over the world, mobility management providers help keep relocated talent safe and productive.