Use of Technology in Business Solutions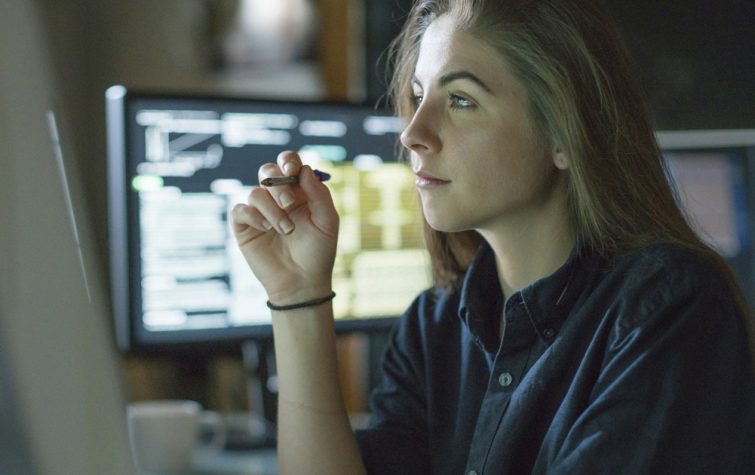 Integrated Technology is Helping Mobility Businesses Thrive
If you geek out on technology like I have for most of my career, I'm guessing you are familiar with the work of Tim O'Reilly. Probably the most well-known producer of books, articles, and conferences about technology, O'Reilly's one-sentence value proposition might catch your eye the way it did mine. He says.
He's probably the most well-known producer of books, articles and conferences on the topic of technology. Which is why his one-sentence value proposition on technology really caught my eye recently. He says,
"What new technology does is create new opportunities to do a job that customers want done."
I've been thinking a lot about that statement as it applies to our world of relocation management and global mobility leadership. How can we at CapRelo apply new technology that creates business solutions for things our customers want done?
If I had to use one word, my answer would have to be integration. In a word, my answer has to be Integration.
As mobility businesses re-emerge fully into their post-COVID global operations, I believe integrated technology is key to helping them thrive.
One of the greatest benefits of technology is in improving efficiency. That's exactly why HRIS technology has become so widely adopted among companies, large and small. With HRIS technology, companies can centralize processes, streamline tasks, and store data that, if done manually, would be wildly inefficient if not completely unwieldly.
HRIS technology streamlines HR operations, but it can only go so far when managing the complexities of mobility operations. Full efficiency comes when the organization's HRIS system is integrated with that of its relocation management partner. It is all too often a missing link and one that keeps HR teams from maximizing the efficiency-driving power of technology.
To address that missing link, CapRelo developed an API that speeds the relocation "paperwork" process and avoids redundancy and delays in processing assignees. It implements a connection between a company's HRIS such as Workday or other platform, and our own CapRelo propriety system we call Companion. As soon as an assignee accepts a relocation offer and benefits, HR adds that person into their system – which automatically connects through the API to ours. The upside? Greater efficiency for HR and for the assignee. The HR manager doesn't have to input data into two systems, and the employee's relocation process begins immediately.
Tech integration also comes into play between vendors as well, again benefitting both the global mobility client and the companies supporting it. Efficient relocations are reliant on a complex system of global suppliers who can ensure hassle-free end-to-end solutions. Recognizing that, CapRelo installed a new system that creates seamless communication with our supply chain. Its goal is to eliminate any system delay. Through the platform, the CapRelo relocation team inputs the client's need, and once received, the supplier can communicate back via the system with their availability, any questions and other details. Using an integrated supply chain management technology gives us the advantage of real-time speed, trackability and accountability.
There's no doubt that technology takes on many customer needs. Integrated technology takes that value proposition to the next level. But technology is only half the equation. It's the human connection – people – who complete the circle. Together, great people and leading-edge technology are the perfect blend to manage, set expectations for and deliver a great global mobility program.