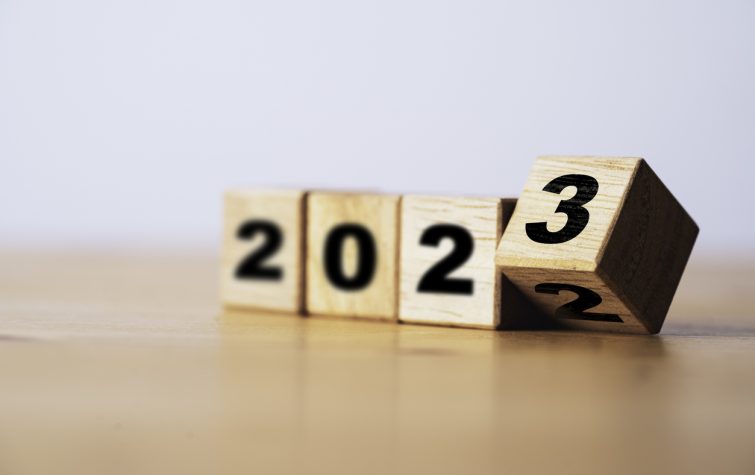 This year was an interesting one. We navigated through global challenges, foresaw opportunities for global talent, and implemented tools and resources that would help you stay on top of the changing trends. As 2022 comes to a close, we want to reflect on some of the topics that were most important to you this year. If you missed any of these posts, now is a great time to check them out before the end of the year!
Find out how to build a comprehensive, cost-effective relocation package through these tips.
What points should your transfer letter include? And what makes a transfer letter impactful to the relocation process? Find out the answers to those questions and more by reading the blog above. You also get free access to a downloadable transfer letter template!
It is critical for global mobility managers to understand what means what in the relocation process. But we understand that a relocation is a complex process with a lot of moving pieces. We broke down some relocation concepts here to help you out.
We tell you everything you need to know about lump-sum relocation packages in this blog. Find out more by clicking the link above.
We're giving you an easy-to-use tool to calculate tax gross-up for your relocation processes. Find out what exactly tax gross-up is and use our tool by checking out the blog above!