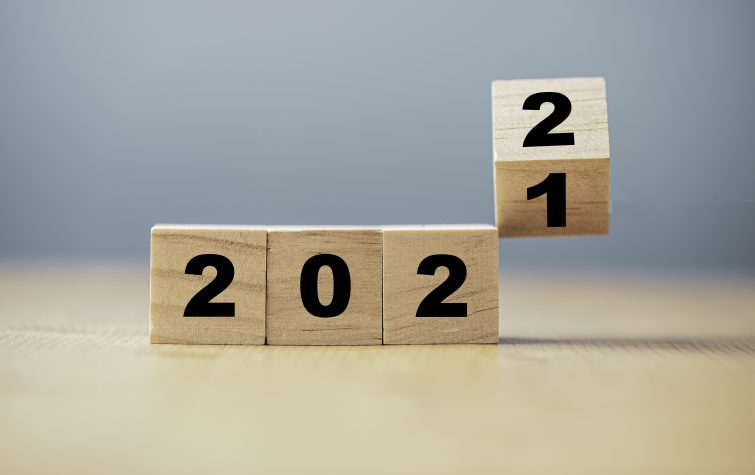 2021 has been an interesting year that kept us on our toes as we navigated pandemic-related challenges. As it draws to a close, we are reflecting on our experiences by compiling a list of our top blogs of the year. We hope these posts have been interesting, educational and enriching. If you've missed any of our posts, now is a great time to catch up before we hit the new year!
With the world finally starting to open back up, read about the impact this is having on HR/mobility teams.
Are people leaving their jobs more than they used to? Which employee demographic is most at risk? See what trends emerged from our research.
We surveyed over 1,100 people to get the facts on the relationship between relocating and working from home after COVID. See what we found!
As sustainability becomes increasingly important, learn how companies can improve their ESG to attract investors, clients and top talent.
The Certified Relocation Professional, or CRP® designation, is a highly-regarded, competency-based program for the talent mobility industry. Read why it may be important for you.