A Guide to Mobility Costs
Last updated: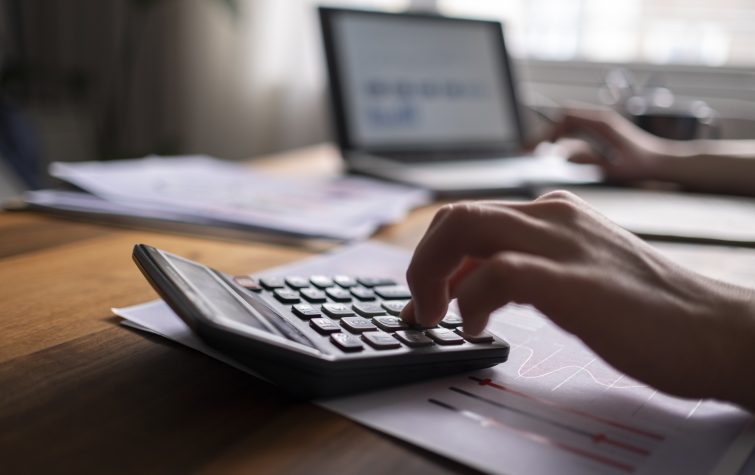 Reducing the number of transfers or assignments isn't the only way to reduce your company's mobility expenses. To gain a better understanding of the costs and benefits of a mobility program, download our free article, "A Guide to Mobility Costs."
In this article you'll learn:
Why mobility programs are necessary to recruit top talent.
6 ways talent retention can save costs.
Your 6 highest mobility costs and what you can do to reduce them.
Companies large and small must address the expenses connected with their mobility programs in an effort to keep top talent and control costs.