A Guide to Developing Relocation Policies
Last updated: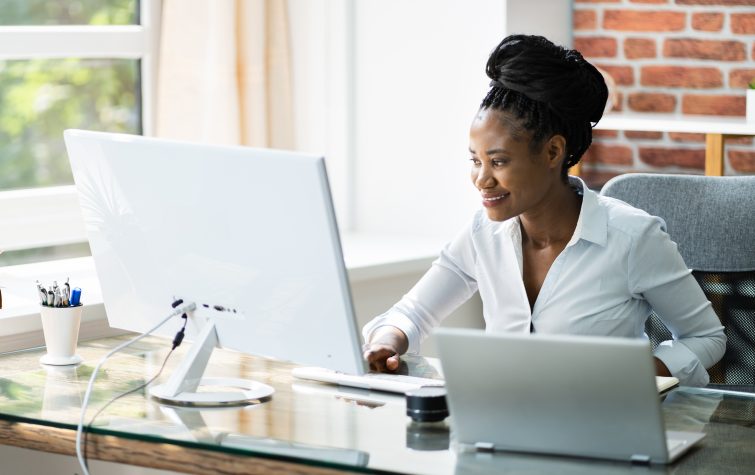 Does your relocation policy address the biggest concerns of upper management when relocating employees to a new area? Corporate relocation policies should be reviewed regularly to integrate with a company's corporate culture and align with the industry's best practices. For mobility policy tips, download our free article, "A Guide to Developing Relocation Policies."
In this article you'll learn about:
Tiers and statuses in business relocation packages.
Lump sum relocation policies.
'Cafeteria-style' policies and their components.
Tiers for real estate sales in your employee relocation policy.
Not only can updating your relocation policies save your company money directly, it can also help you retain valuable employees.