Buyer Value Option (BVO) Home Purchase Program Guide
Last updated: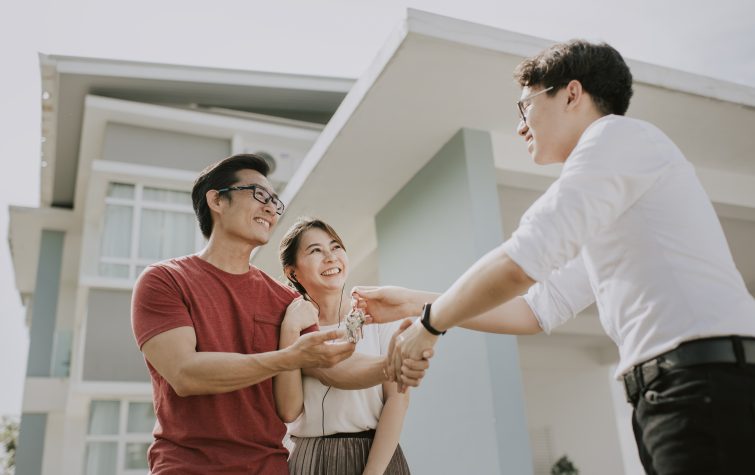 What is a Buyer Value Option Program?
Many companies use the Buyer Value Option (BVO) program as a home sale benefit to the employee and to reduce the overall cost of relocation to their company. A properly structured BVO program that adheres to IRS requirements provides significant tax savings that benefit employees as well as employers. Learn more about BVO relocation best practices below.
How Does a BVO Program Work?
Before beginning the marketing process, the relocation management company should order Broker Market Analysis (BMA) reports from two independent brokerage firms. The brokerage firms will assign agents to complete these detailed reports.
The relocation consultant should review the reports with the relocating employee to outline optimal pricing, agent selection, staging, and recommended repairs and/or improvements.
Once the employee receives a bona fide offer, the home's value is established by the terms of the fully negotiated contract between the employee and the prospective buyer. The offer must be an "arm's length" offer to purchase from an unrelated third party. While, it is understood that the employer intends to purchase the employee's home, the employer does not obtain appraisals or make a formal guaranteed offer to purchase the home.
A Sunset Clause can provide a Guaranteed Offer if the property does not sell after a defined marketing period. This type of program is often referred to as a Delayed Guaranteed Buyout or Amended Value transaction without the upfront appraisal of the home. To learn more about home selling assistance programs, check out our post on Navigating Home Relocation Service Offerings.
What are the Benefits of a BVO Program?
Reduced Risk of Inventory
Inventory typically means carrying costs and a potential loss involved in a sale of a property. A BVO program reduces this risk, which benefits the employer by lowering overall relocation costs.
Flexibility
Because it reduces the risk of carrying inventory, employers may allow more flexibility regarding BVO eligibility and marketing strategies. This does come with risks, however. Allowing a transferring employee to list their property above market value could mean the property spends more time on the market and carries a higher risk.
Setting and adhering to clear standards for eligibility and marketing will reduce the risk of an ineligible property ending up in inventory.
Quick Sale and Reduced Stress
Employers should engage market experts to provide detailed marketing analysis reports that help relocating employees to price their homes to sell. Faster home sales let employees complete their relocation and focus on their work more quickly, increasing productivity and reducing stress on both the employer and employee.
Buyer Value Option Home Sale Program: Key Takeaways
Offering a BVO to your relocating employees can:
Help overcome employee reluctance to relocate
Offer significant tax benefits for your company
Promote overall cost control
Enable employees to focus on productivity
Help the employee receive the best price possible
Reduce stress for the employee and their family
Additionally, a buyer value option home sale program will allow you to attract and retain the best talent possible. To learn more about developing a competitive, well-structured relocation policy, download our free guide.