Make Your Executive Relocations Stand Out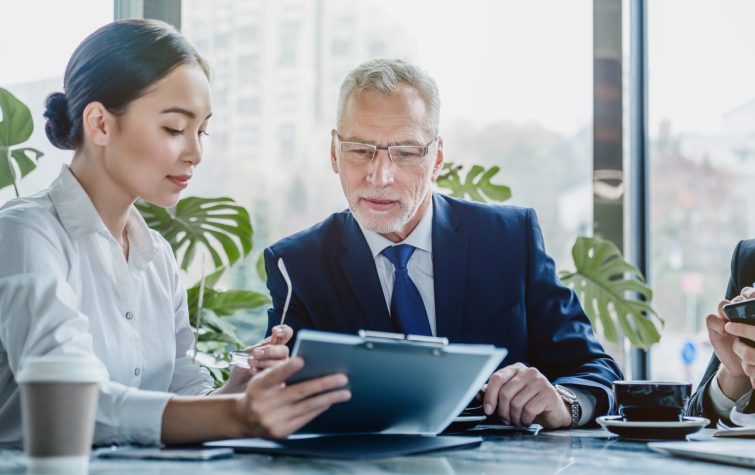 At CapRelo we help companies move their employees across the globe. In doing so, there is one common theme in the approach to mobility that we see above all others: Flexibility.
Companies are recognizing that every move is different, and every situation is unique. No two relocations are created alike, or even equal. Our study with HR Research Institute found that organizations are keeping flexibility in mind when making updates to their relocation policies in various ways. More flexible working arrangements. More personalized relocation benefits. More support for diversity, equity, and inclusion.
The fact is that individuals have unique relocation needs – and nowhere is that more true than in structuring relocation packages for executives. White glove service doesn't necessarily have to mean spending more money; it does, though, mean adding customized services that enhance the relocation experience for that key employee. Here are some considerations for your upcoming executive relocations.
High Level = High Touch, High Skill
Planning for a key high-level employee's relocation is not the time to bring in the B Team. Your executive will expect her move to be handled by highly experienced relocation specialists. Experts that can be trusted to manage all aspects of their move adeptly. No surprises. No dropped balls.
Start by ensuring that your relocation management company designates a single point of care for executive-level relocations. A dedicated coordinator should manage all move-related services including third-party activities. And make sure that person is given the support tools to prioritize your VIP's relocation needs, such as a dedicated support team and lightened workload.
Handpick the Moving Crew
It is likely that your executive has acquired decades of valuable household goods, items that require a unique approach when packing and moving. Their risk tolerance for damaging a priceless piece of art or antique is likely pretty low. In addition, how critical is it that your mover keep its scheduling commitments? If your executive absolutely must have delivery on a certain day, are you confident the mover will meet those expectations?
Crew selection is a critical component of executive class moving services. From the day of arrival to start packing goods, to the ultimate safe delivery, the crew your relocation management company chooses may be the make-or-break factor in whether the executive's relocation is seamless and successful. Ask your RMC how they select executive class moving crews. Look for drivers in the top 25 percent of key metrics like safety, claims and customer satisfaction. Do the crew members they are choosing have a superior track record for on-time performance? How are they screened to ensure first-class service?
Consider an On-Site Manager
Let's be honest. Who doesn't love being pampered? And nothing says "pampered" more than a personal move concierge. One way to wow your executives and set their relocations apart from others is by engaging an onsite manager to assist with anything and everything they need to have a successful move.
When an onsite manager is assigned to the move, they partner directly with the move manager and act as a project manager. At CapRelo, we frequently engage onsite managers for our executive class moves. They work with the executive at both origin and destination – building a relationship with the individual and their family, and creating consistency in the overall move.
Offer the Unexpected
Here's where flexible policies can create the wow factor in your high-level employee relocations. Is your exec a wine collector? Consider offering wine shipping as part of your package. A dog lover who will need customized handling of their pets' boarding and shipping? A music and tech geek, who would appreciate having audiovisual systems disconnected and reconnected in the new location? Work with your move manager to uncover special needs for each move, and customize your policies to offer the unexpected.
The Experts in Executive Class Relocations
At CapRelo, our executive class moving services have been utilized by C-level executives with great success. Trust your executive relocations to the experts in flexible, customized, no-headache moves.
For more information on how CapRelo can assist in your executive relocation needs, contact one of our service professionals today.