Give Your Employees the Flexibility and Control They Want in their Relocations
Last updated: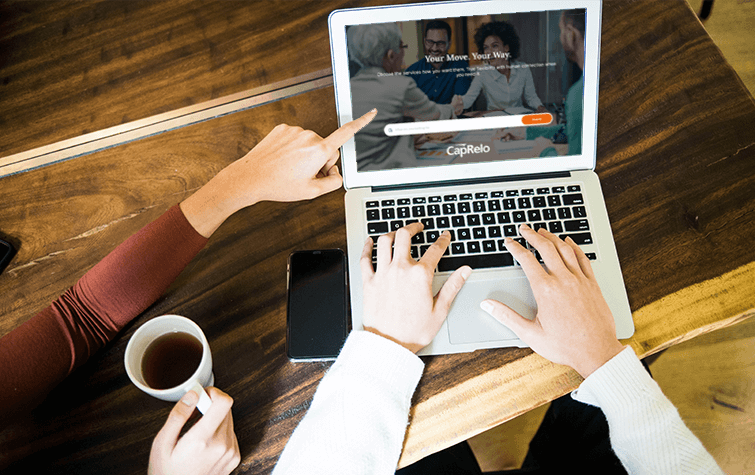 What You Should Know about CompanionFlex for Employee Relocation
As a mobility professional, you may recall the days when relocation packages were one-size-fits-all offers with no flexibility. The benefits provided to a single executive relocating with children were likely identical to those offered to a software engineer transferring cross-continent with a partner, elderly parent, and pets.
It's safe to say that those days have come to an end in global mobility.
Their move, Their way
Today, the most successful companies are recognizing that flexibility is one of the most critical drivers in generating employee satisfaction, and in turn, business success. As a leader tasked with relocation management, you can turn to core/flex programs that combine standard relocation benefits with flexible ones customized to each employee's needs. While these programs benefit employees, they can create a daunting task for mobility professionals who must access, understand and track all the available options in a relocation while remaining on budget. That's where CompanionFlex comes in.
CompanionFlex is a relocation portal that puts your employees in the relocation driver's seat within budgetary guardrails set by you. It places the myriad core/flex options assigned to employees into a single, easy-to-use platform. From there, employees can view all their assigned benefit options, both core and flex, and see the amount they can spend on each benefit, either in dollars or points, depending on how your company configured the portal.
Seamless relocation control
CompanionFlex is a relocation portal that places the myriad core/flex options they've been assigned into a single, easy-to-use platform. From there, they can view all the benefit options assigned to them, both core and flex.
Since the CompanionFlex portal is available 24/7, your employees can shop multiple offerings any time, day or night. Additionally, they can save those benefits they'd like to consider later by adding them to their wish list. If they are ready to purchase, they can move those offerings to their CompanionFlex shopping cart. The shopping cart enables employees to see in real-time the amount spent from their virtual wallet and the remaining available budget for their move.
Assistance at their fingertips
A relocation requires hundreds of decisions, making it one of life's most stressful situations. That's why CompanionFlex combines leading-edge technology with invaluable personal assistance. An interactive calendar feature lets employees schedule a meeting with their relocation consultant directly through the portal.
CompanionFlex: The Customization You Expect
When it comes to relocations, no two employees' needs are the same. With CompanionFlex, CapRelo enables companies to customize each employee's move to their unique needs, making it seamless, personalized, and flexible.
If you'd like to learn more about core flex benefit, talk with a CapRelo consultant today. We'll help tailor a customized core/flex program and user platform that gives your employees both flexibility and control of their relocation benefits.