2021 Partner Blog Roundup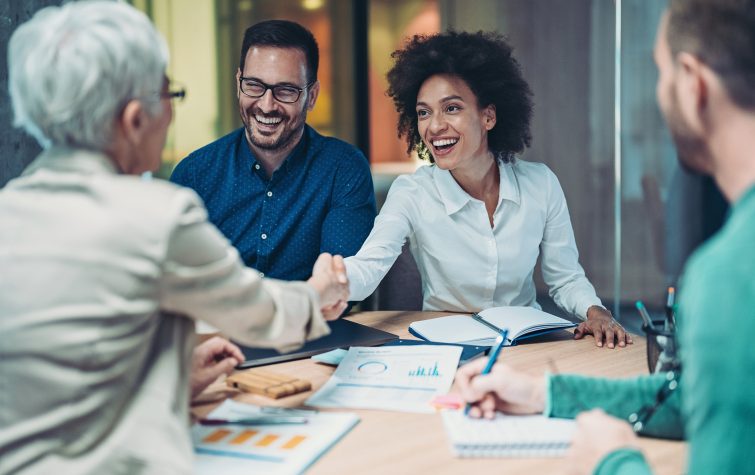 Throughout the unprecedented challenges of 2021, we were grateful for the support of our network of fully-vetted, trusted partners. Not only are they excellent relocation management partners, but they are also thought leaders. We've rounded up nine partner blogs from 2021 that you won't want to miss.
The COVID pandemic disrupted businesses, the economy, everyday lives and more, including the rental market. What can we expect in 2021?
-PorchLight Rental & Destination Services
The corporate housing industry has changed dramatically in the past 30-60 days. See challenges the industry is facing.
-Nomad Temporary Housing
Read about three important factors to consider in preparing for a move: your service needs, your budget and your risk tolerance.
-JK Moving Services
The post-COVID normal may be challenging, but tools from intercultural and repatriation training can help you adapt to your new routine.
-IOR Global Services
There are many fluctuating factors when looking at corporate housing options in attempting an eco-conscious relocation. Accommodation is one.
-Oasis Corporate Housing
Ensure transferees know the steps to take (and when) to ensure every family member, both two- and four-legged, has a move plan that works.
-PetRelocation
There's no doubt it's a seller's market right now. Here's a few tips to help relocating employees prepare to snag a home in today's market.
-Colonial Savings, F.A.
Envoy Global surveyed 500 employers about impacts to corporate travel and employment-based immigration, and their expectations for mobility.
-Envoy Global
A big challenge for most companies is to understand which part of their traveling population falls into the scope of PW obligations. We hope that the following background information and answers to frequently asked questions help your understanding of who falls within the scope of the obligations.
-Newland Chase