Canada's Budget Implementation Act: What You Need to Know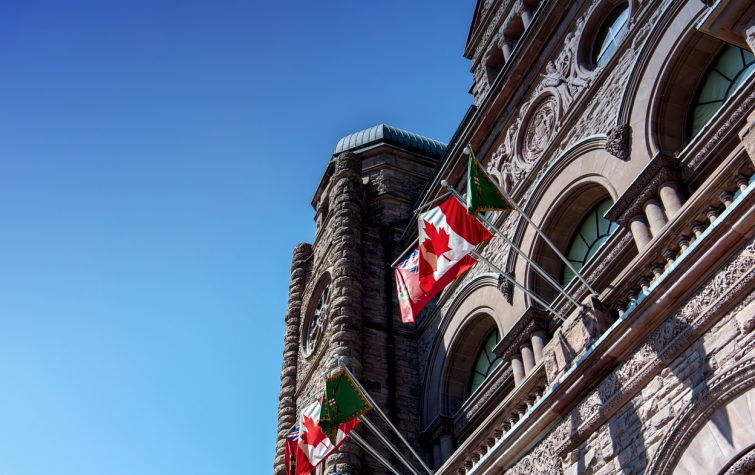 Impact of Changing Tax Situation in Canada on Foreign Buyers
In an attempt to curb foreign investment and cool off a hot housing market, the Government of Canada announced a measure to prohibit foreign corporations and foreign nationals who are not Canadian citizens or permanent residents of Canada from purchasing a residential property anywhere in Canada for a period of two years in Budget 2022. The Budget Implementation Act 2022 titled the Prohibition on the Purchase of Residential Property by Non-Canadians Act has now been passed into law. The legislation will go into effect on January 1, 2023.
Who Does the Prohibition Apply to?
The prohibition applies to non-Canadians directly or indirectly purchasing residential property in Canada. Non-Canadians are generally identified as:
Individuals who are neither citizens of Canada nor permanent residents of Canada;
Corporations that are not incorporated under Canadian federal or provincial laws;
Corporations that are incorporated under Canadian federal or provincial laws (the shares of which are not listed on a Canadian stock exchange), but controlled by a foreign individual, foreign corporation, or both; and
A person or entity which is prescribed by the regulations (the regulations have not been released).
Who is Exempt From the Prohibition?
Limited exemptions will be available to specific non-Canadian individuals residing in Canada, including:
Temporary residents of Canada, such as students and foreign workers working under federal work permits, who satisfy conditions established by regulations;
Individuals who have been granted refugee status (Protected Person);
A non-Canadian who purchases residential property with their spouse or common-law partner provided the spouse or common-law partner is a:

Canadian citizen;
Permanent resident of Canada;
Temporary resident; or
Protected person.

A person or entity which is prescribed by the regulations (the regulations have not been released).
It should be noted that the specific details of the exemption–which could exempt other foreign buyers from the residential real estate ban–will be published in the regulations. They are set to be published prior to January 1, 2023.
How Will the New Legislation Affect Mobility?
As it currently stands, effective January 1, 2023, foreign-owned relocation management companies (RMCs), even if they have an office in Canada, will be banned from purchasing property anywhere in Canada until January 1, 2025, unless an exemption is granted in the yet-to-be-released regulations. This legislation would impact the RMC's ability to offer GBO/BVO home sale programs to relocating employees across the border and even within Canada.
Canadian Employee Relocation Council (CERC) is seeking exemptions for RMCs whose headquarters are not in Canada and temporary foreign workers. CERC'S efforts are supported by the industry and ERC'S government affairs council.
CapRelo is staying on top of these updates as they arise. To get the latest information and news, be sure to subscribe to our newsletter, CapRelo Insider.