Controlling the Costs of Relocation
Last updated: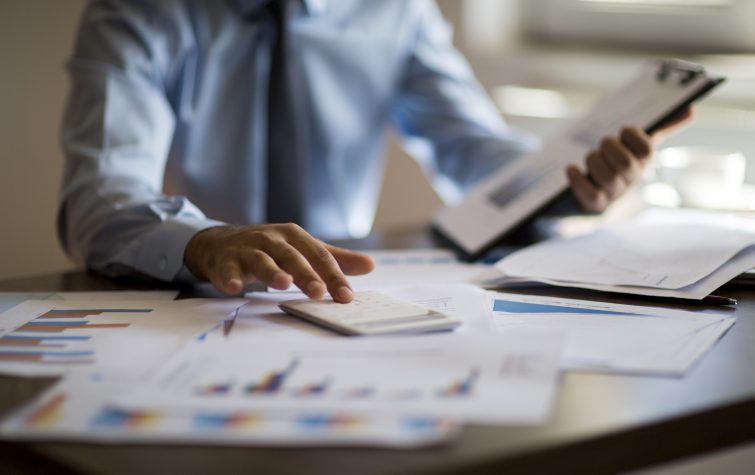 Providing relocation assistance involves complexity—from selecting a mover to providing home sale assistance and support beyond the move. Complexity multiplies for global relocations, however, with additional factors like visas, international taxes, and housing allowances—all of which may involve a high cost.
Cost control, which is nothing new to relocation managers, remains their most frequently cited challenge. Factors that may drive up relocation costs include the increasing role of business managers in mobility decision making, exception requests, new demands from employees, and the use of costlier move types.
CapRelo employs several strategies to help manage relocation costs:
Educating decision-makers about costs to effectively estimate the resources needed for transfer. Underestimating is one of the most common mistakes in cost management.
Establishing a fair ceiling for housing and related costs for employees by accounting for location-specific monetary and real estate market fluctuations.
Considering the length of the assignment. The longer the assignment, the higher the compensation rate should be. This ensures that no employee loses money as a result of a relocation.
A comprehensive global mobility policy will help you keep some cost factors within your control, but other factors—for example, the value of overseas real estate or global monetary fluctuations—remain risks. Plan for the unexpected when budgeting your relocations and you will be better prepared to get your employees off to a good start in their new locations. To learn more about managing global assignment costs, download our free article!